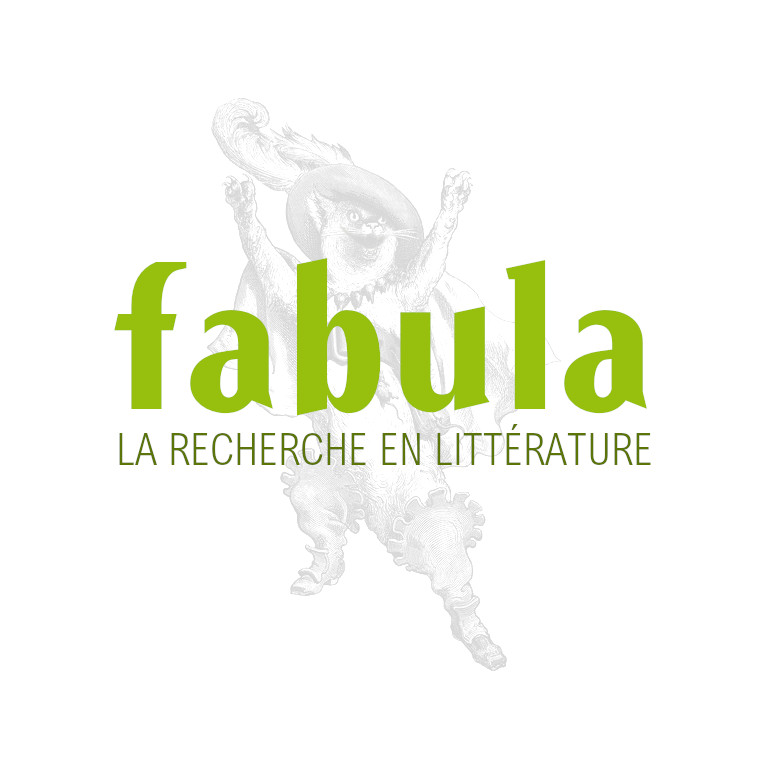 A Companion to Henry James, dir. G. W. Zacharias
Blackwell Publishing, coll. "Blackwell Companions to Literature and Culture"
EAN: 9781405140423
Information publiée le 6 octobre 2008 par Bérenger Boulay
A Companion to Henry James
Sous la direction de GREG ZACHARIAS (CREIGHTON UNIVERSITY)

Blackwell Publishing, coll. "Blackwell Companions to Literature and Culture", 2008, 520p.
Isbn (ean13) [Hardback]: 9781405140423
Présentation de l'éditeur:
Written by some of the world's most distinguished Henry James scholars, this innovative collection of essays provides the most up-to-date scholarship on James's writings available today.
Provides an essential, up-to-date reference to the work and scholarship of Henry James
Features the writing of a wide range of James scholars
Places James's writings within national contexts - American, English, French, and Italian
Offers both an overview of contemporary James scholarship and a cutting edge resource for studying important individual topics
Greg W. Zacharias is professor of English and director of the Center for Henry James Studies at Creighton University. He is Co-general Editor with Pierre A. Walker of The Complete Letters of Henry James (Nebraska).
Sommaire:
Contents
Notes on Contributors
Acknowledgments
Introduction
Chronology of Henry James's Life and Work
Part I: Fiction and Non-Fiction:
1. "Bad Years in the Matrimonial Market": James's Shorter Fiction 1865-1878: Clair Hughes (retired)
2. What Daisy Knew: Reading Against Type in Daisy Miller: A Study: Sarah Wadsworth (Marquette University)
3. Growing Up Absurd: The Search for Self in Henry James's The American: Wendy Graham (Vassar College)
4. Vital Illusions in The Portrait of a Lady: Peter Rawlings (University of the West of England)
5. The Bostonians and the Crisis of Vocation: Sarah B. Daugherty (Wichita State University)
6. "The Abysses of Silence" in The Turn of the Screw: Kimberly C. Reed (Lipscomb University)
7. On Maisie's Knowing Her Own Mind: Robert B. Pippin (University of Chicago)
8. "What woman was ever safe?" Dangerous Constructions of Womanhood in The Ambassadors: Anna Despotopoulou (University of Athens)
9. Unwrapping the Ghost: The Design Behind Henry James's The Wings of the Dove: Evelyne Ender (City University of New York)
10. Truth, Knowledge, and Magic in The Golden Bowl: Sigi Jöttkandt (Jan van Eyck Academy)
11. Henry James and the (Un)Canny American Scene: Gert Buelens (Ghent University)
12. Revisitings and Revisions in the New York Edition of the Novels and Tales of Henry James: Philip Horne (University College London)
13. What We Don't Talk About When We Talk About Love: Henry James's Last Words: Michael Anesko (Pennsylvania State University)
14. Henry James, Cultural Critic: Pierre A. Walker (Salem State College)
15. Timeliness and Henry James's Letters: Greg W. Zacharias (Creighton University)
Part II: Contexts for Reading Henry James:
16. A Brief Biography of Henry James: Jennifer Eimers (University of Georgia)
17. Jamesian Matter: Bill Brown (University of Chicago)
18. Henry James and the Sexuality of Literature: Before and Beyond Queer Theory: Natasha Hurley (University of Alberta)
19. Exuberance and the Spaces of Inept Instruction: Robert Baden-Powell's Scouting for Boys and Henry James's The Art of the Novel: Denis Flannery (University of Leeds)
20. Nothing Personal: Women Characters, Gender Ideology, and Literary Representation: Donatella Izzo (Università di Napoli "L'Orientale")
21. The Others: Henry James's Family: Linda Simon (Skidmore College)
22. Beyond the Rim: Camp Henry James: Jonathan Warren (York University, Toronto)
23. Henry James and the United States: John Carlos Rowe (University of Southern California)
24. Henry James and Britain: Nicola Bradbury (University of Reading)
25. Henry James in France: Julie Wolkenstein (Caen Basse-Normandie University)
26. Henry James and Italy: Rosella Mamoli Zorzi (University of Venice)
27. Henry James in the Public Sphere: Richard Salmon (University of Leeds)
28. James and Film: Susan M. Griffin (University of Louisville)
Index