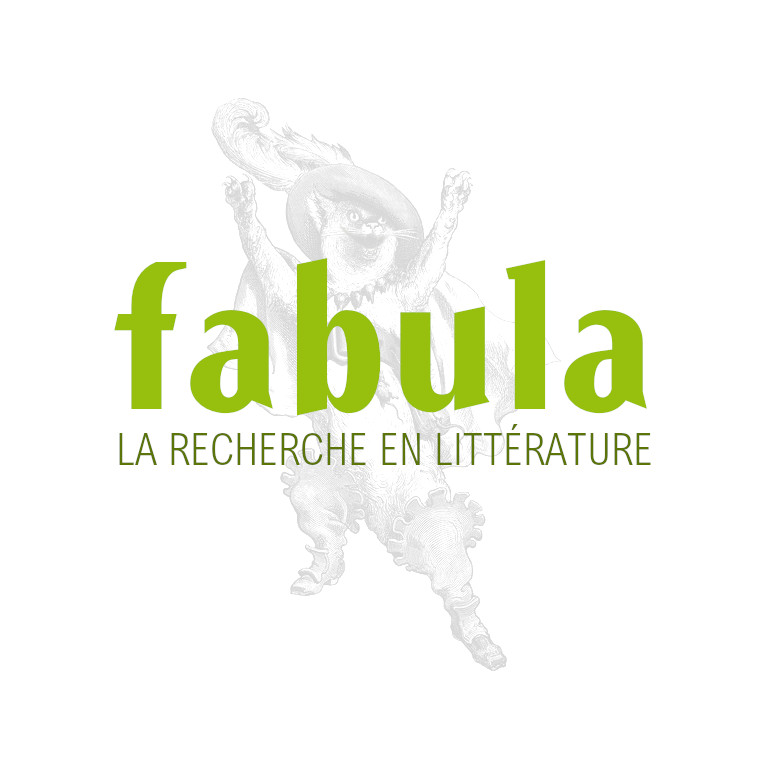 A. Esterhammer, Romanticism and Improvisation, 1750-1850
Cambridge University Press, coll. "Cambridge Studies in Romanticism"
EAN: 9780521897099
ESTERHAMMER, Angela, Romanticism and Improvisation, 1750-1850, New York, Cambridge University Press (Cambridge Studies in Romanticism), 2009, 288 p.
ISBN 9780521897099
RÉSUMÉ
During the Romantic era, especially in Italy, performers known asimprovvisatori and improvvisatrici extemporised poetry in public inresponse to subjects requested by their audiences. This type ofperformance fascinated Grand Tourists from northern Europe, whoreported on poetic improvisers in hundreds of travel accounts,journals, letters, and periodical articles. By uncovering historicaldata and interpreting literary texts, Professor Esterhammer identifiespatterns in the evolving responses of English, German, French, andRussian writers to the experience of improvisation. She explores howimprovisation interacts with Romantic ideas about genius, spontaneity,orality, and emotional expressiveness, and relates to evolving conceptsof gender and nation. Esterhammer goes on to interpret the influencethat the figure of the poetic improviser had in nineteenth-centuryEnglish and European fiction. In this context, the improvvisatore castsnew light on conflicts between poetic genius and socio-economicconstraints, and on the evolution of the Bildungsroman.
TABLE DES MATIÈRES
1. This lightning of the mind: improvisation and performance in theRomantic era; 2. Defining improvisation and improvising nationalidentity: from grand tourists to Della Cruscans; 3. Importingimprovisation: oral performance and print culture in the age of Goethe;4. Was Homer an improvvisatore?: histories of improvisation inantiquarian scholarship and popular culture; 5. The spectacle of theRomantic improviser: Corilla, Corinne, and British women poets of the1820s; 6. Stars of the post-Napoleonic stage: Rosa Taddei, TommasoSgricci, and their audiences; 7. Byron, Hoffmann, and theimprovisational worlds of carnival and commedia; 8. Sociability, socialpractice, and the Bildungsroman of the 1830s; 9. The improviser'sdisorder: adventurers and misfits in nineteenth-century fiction; 10.Virtuosi, vaudevillians, mystics, madmen, and rhetoricians:improvisational contexts of the nineteenth century; Afterword.
Responsable : Angela Esterhammer