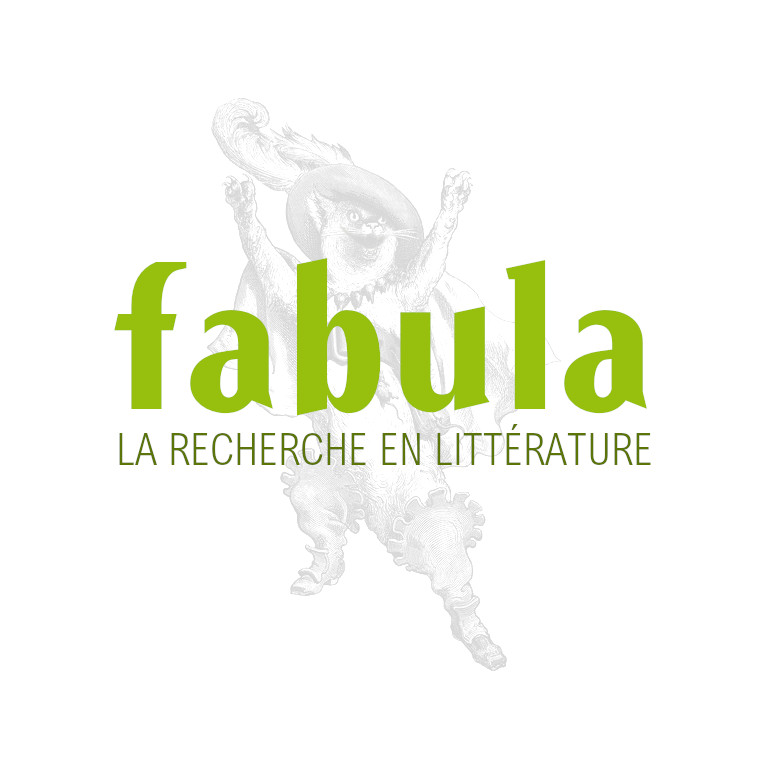 A Historical Companion to Postcolonial Literatures - Continental Europe and its Empires
Edinburgh University Press
EAN: 9780748623945
Information publiée le 4 avril 2009 par
Gabriel Marcoux-Chabot
(source : Site web de Columbia University Press)
PODDAR, Prem, A Historical Companion to Postcolonial Literatures - Continental Europe and its Empires, Edinburgh, Edinburgh University Press, 2009, 688 p.
ISBN 978-0-7486-2394-5
RÉSUMÉ
This volume complements A Historical Companion to Postcolonial Literatures in English(Edinburgh, 2005) and is the first reference to integrate anauthoritative body of work on the political, cultural, and economiccontexts of postcolonial literatures originating in Belgium, Denmark,France, Germany, Italy, The Netherlands, Portugal, Spain, LatinAmerica, and the Philippines. Comprehensive in its geographical scope,the Companion extends from South America and the Caribbean toAfrica, the Middle East, and Asia. It accommodates the literatures andhistories of regions in which Europe merges into Asia, as in the casesof Turkey and Russia, and includes essays on the Jewish Diaspora andour current "clash of civilizations".
Written by recognizedscholars in postcolonial studies, entries cover major events, ideas,movements, and figures. Topics range from Europe's overseasexploration, settlement, and colonization to decolonization andhighlight the relevance of colonial histories to the cultural, social,political, and literary formations of contemporary postcolonialsocieties and nations. Each entry provides a succinct account of anevent or topic and suggests further reading in literary works andhistories.
By outlining the historical contexts of postcolonialliteratures, this volume is essential to decoding complex debates onrace, politics, economics, colonialism and neo-colonialism, and cultureand language.
BIOGRAPHIE
Prem Poddar is currently research fellow at the University ofSouthampton. Rajeev Patke teaches at the National University ofSingapore. Lars Jensen is lecturer at Cultural Encounters at RoskildeUniversity.