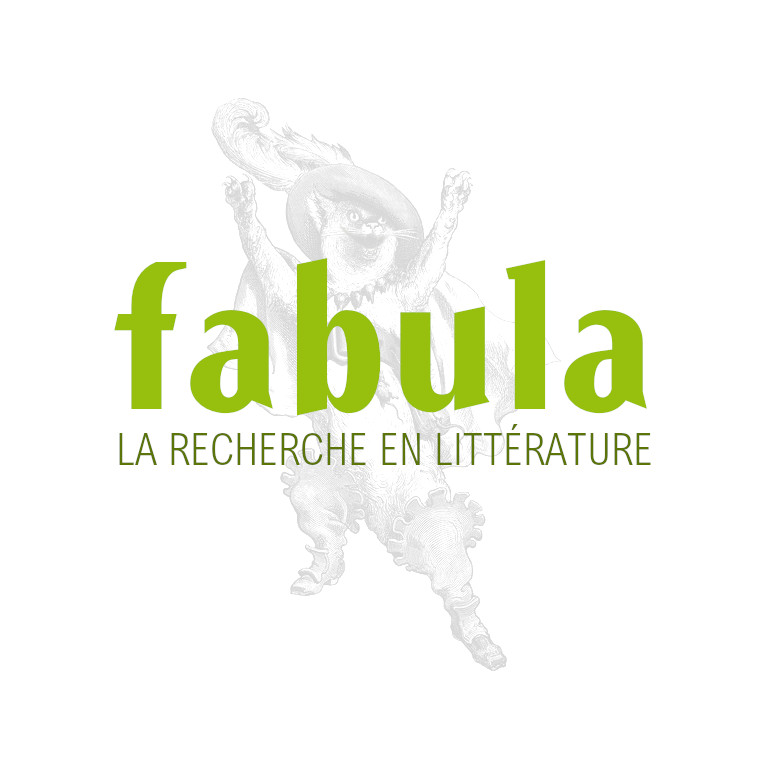 A. Kotin Mortimer, For Love or for Money: Balzac's Rhetorical Realism
The Ohio State University Press, coll. "--"
EAN: 9780814211694
Armine Kotin Mortimer, For Love or for Money: Balzac's Rhetorical Realism
Columbus(Ohio) : the Ohio State University Press, collection, 2012.
333 p.
Prix : $52,95
EAN : 9780814211694.
Présentation de l'éditeur :
Everyone agrees that Balzac is a realistic writer, but what do we actually mean when we say that? This book examines the richness and variety of Balzac's approaches to realism, employing several different interpretive methods. Taking love and money as the "Prime Movers" of the world of La Comédie humaine, twenty-one chapters provide detailed analyses of the many strategies by which the writing forges the powerful impression of reality, the construction we famously think of as Balzacian realism. Each chapter sets the methods and aims of its analysis, with particular attention to the language that conveys the sense of reality. Plots, devices, or interpretive systems (including genealogies) function as images or reflections of how the novels make their meanings. The analyses converge on the central point: how did Balzac invent realism? No less than this fundamental question lies behind the interpretations this book provides, a question to which the conclusion provides a full answer.
A major book in English devoted entirely to Balzac was overdue. Here is the American voice of Balzac studies, an engaging, insightful, and revealing excursion among the masterworks of one of the most important authors of all time.
Armine Kotin Mortimer is professor emeritus in the Department of French at the University of Illinois at Urbana-Champaign.