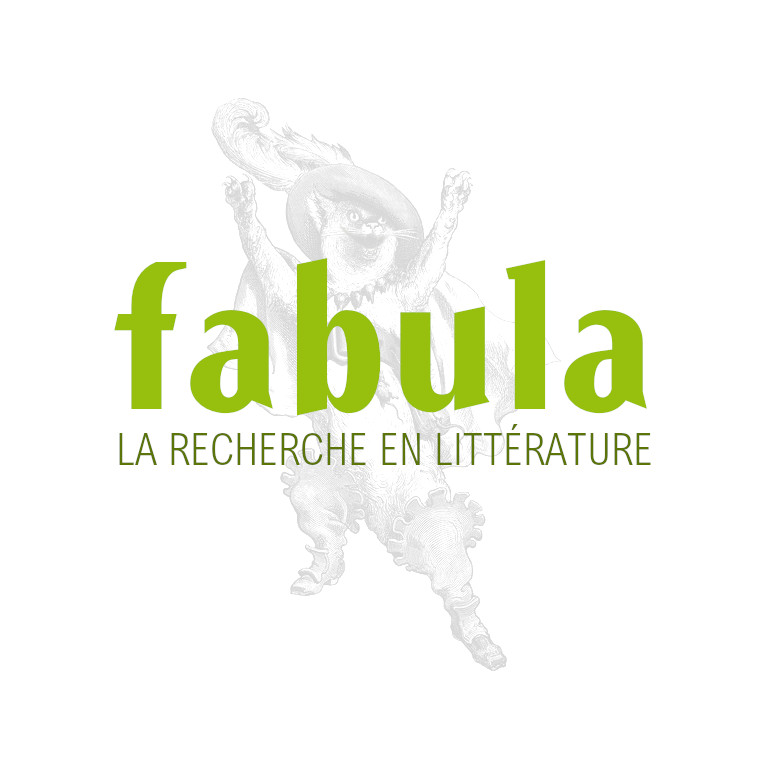 A. Sobanet, Jail Sentences. Representing Prison in Twentieth-Century French Fiction
University of Nebraska Press, coll. "Stages"
EAN: 9780803213791
Andrew SOBANET, Jail Sentences. Representing Prison in Twentieth-Century French Fiction
Lincoln, University of Nebraska Press (Stages), 2008, 270 p.
ISBN : 978-0-8032-1379-1
RÉSUMÉ
A long list of canonical writers in Western literature haveexperienced incarceration and have subsequently written celebratedworks about the imprisoned and the condemned. The French tradition isno exception: writers who produced noteworthy texts while incarceratedor who later wrote about their experiences in prison are found on theliterary-historical landscape from the medieval era through thetwentieth century. Prison writing by inmates, former guards, chaplains,teachers, and doctors is firmly established as part of the fabric ofpopular culture and has long attracted the attention of culture criticsand scholars. Nevertheless, scant analysis exists of the prison novel—aliterary genre that, as Andrew Sobanet argues in Jail Sentences,uses fiction as a documentary tool. Its narrative peculiarities, whichare the main subjects of Sobanet's study, include the use ofautobiographical and testimonial techniques to critique thepenitentiary system. 
Jail Sentences is thedefinitive study of the legacy of the Western tradition of prisonwriting in twentieth-century French literature. Although Sobanetfocuses primarily on French writers—Victor Serge, Jean Genet, AlbertineSarrazin, and François Bon—his keen sense of literary dialogue pullsinto the orbit of his study an international corpus of work, fromDostoyevsky to Malcolm X. Jail Sentences arrives at a coherentdefinition of the genre, whose unique conventions stem from theinnermost regions of our understanding of stories, truth, fiction, andbelief.
BIOGRAPHIE
Andrew Sobanet is an assistant professor of French at Georgetown University. He lives in Washington DC with his wife, Amanda.

Responsable : Andrew Sobanet