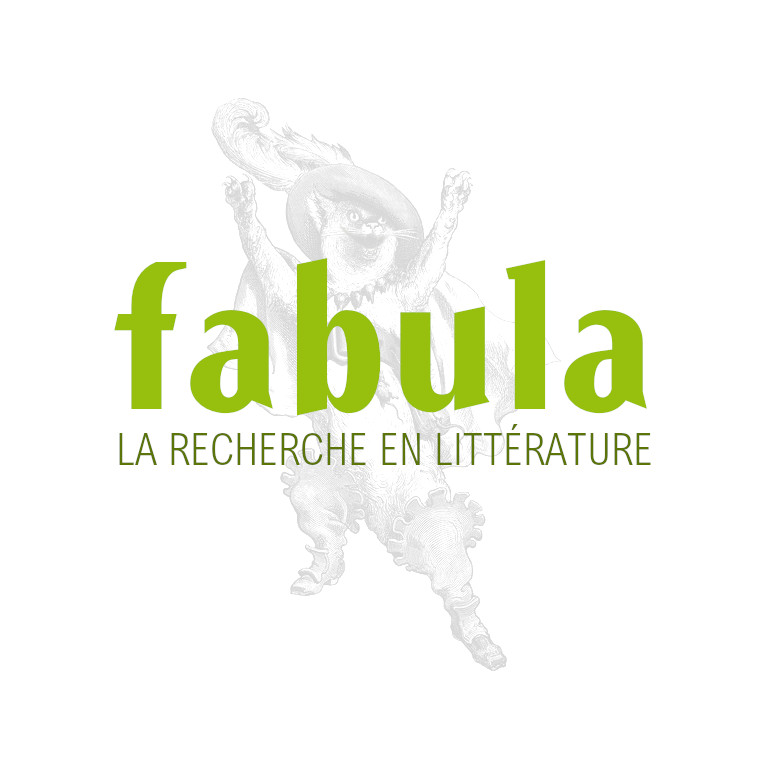 Aesthetics of Dislocation in French and Francophone Literature and Art: Strategies of Representation
Mellen Press
EAN: 9780773449190
CONNON, Daisy, Gillian JEIN et Greg KERR (dir.), Aesthetics of Dislocation in French and Francophone Literature and Art:Strategies of Representation, Lewiston / Ceredigion, Mellen Press, 2009, 296 p.
ISBN 978-0-7734-4919-0
RÉSUMÉ
This work specifically addresses the productive quality of states ofdislocation in Francophone literature, cinema and visual culture. It isthe first volume to substantially study dislocation within the Frenchand Francophone cultures.
TABLE DES MATIÈRES
Illustrations
Foreword Dr Douglas Smith, University College Dublin
Acknowledgments
Introduction Daisy Connon, Gillian Jein & Greg Kerr, Trinity College, Dublin
Section One: Spatio-temporal Dislocation
Section Two: Aesthetic Strategies and Expressions of Dislocation
From Chez Soi to Non-Lieu: Dislocated Ethical Subjectivity in Levinas - Alexandra Kohn
Dislocating Travel: New York as Anti-Domus in Beauvoir's Amérique au jour le jour - Gillian Jein
A Witness on the Edge: Jean Genet and the Shatila Massacres - Edward J. Hughes
Dislocation of the Authorial Voice in Emmanuel Carrère's L'Adversaire and Eugène Savitzkaya's Fou trop poli - Daisy Connon
Spatio-Temporal Dislocation: The Dual Narrative Focalization of Proust's À la recherche du temps perdu - Áine Larkin
Dislocation and the Production of Space in Valérie Jouve's Les Sorties de bureaux -Geraldine McIlwaine
La Folie du lieu - Jean-Xavier Ridon
Contre la menace de dislocation: la chambre proustienne et le jardin aragonien - Denise Buot de l'Épine
De l'originalité à l'authenticité: dislocation et re-localisation du sujet dans l'oeuvre de Robert Pinget - Aline Marchand
The Modern Urban in the Journalistic Prose of Théophile Gautier: 'Crayonnons à la hâte...' - Greg Kerr
Between Lack and Excess, Present and Past: Art in Marc Augé and Jean Echenoz - Emer O'Beirne
College Montage, Memory and the Spatio-Temporal Dislocation of the Film Subject in the Oeuvre of Alain Resnais - Hunter Vaughan and Georgia Perimeter
Dislocation and Literary Translation: Antoine Berman's 'critique des traductions' - Matthias Zach
Dislocations and their Re-placements in Contemporary French Art - Michael Bishop
Dislocation et fusion des identités dans l'autobiographie: une lecture du Livre de ma mère d'Albert Cohen - Roxana Nadim
Select Bibliography
Index