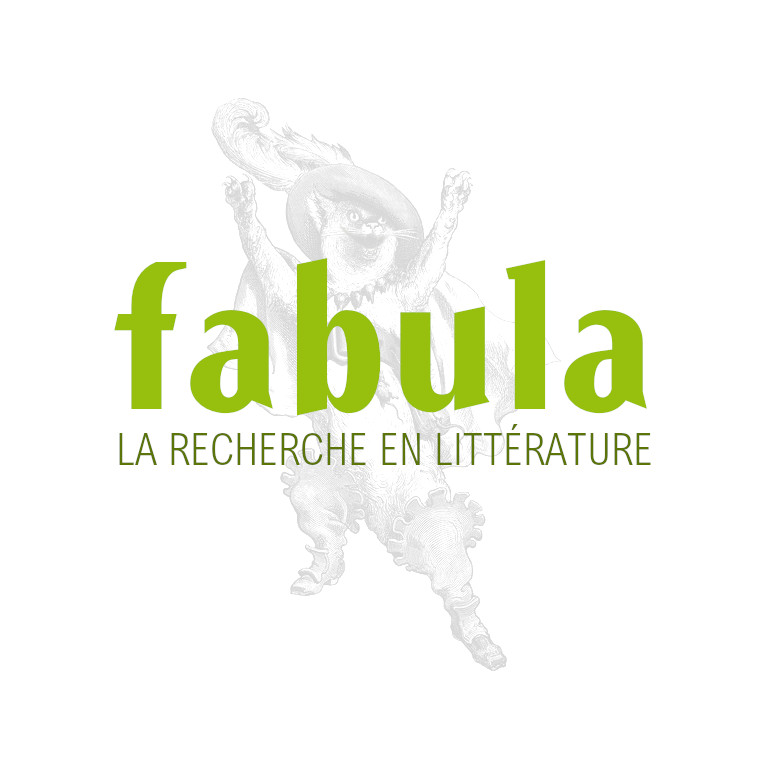 Alyssa Goldstein Sepinwall (dir.), Haitian History: New Perspectives
Routledge, coll. "Rewriting Histories"
EAN: 9780415808682
Référence bibliographique : Alyssa Goldstein Sepinwall (dir.), Haitian History: New Perspectives, Routledge, collection "Rewriting Histories", 2012. EAN13 : 9780415808682.
Haitian History: New Perspectives, edited by Alyssa Goldstein Sepinwall
Routledge: Series "Rewriting Histories"
Paperback 978-0-415-80868-2 ($38.95); Hardcover 978-0-415-80867-5 ($150)
Description:  Despite Haiti's proximity to the United States, and its considerable importance to our own history, Haiti barely registered in the historic consciousness of most Americans until recently. Those who struggled to understand Haiti's suffering in the earthquake of 2010 often spoke of it as the poorest country in the Western hemisphere, but could not explain how it came to be so.
In recent years, the amount of scholarship about the island has increased dramatically. Whereas once this scholarship was focused on Haiti's political or military leaders, now the historiography of Haiti features lively debates and different schools of thought. Even as this body of knowledge has developed, it has been hard for students to grasp its various strands. Haitian History: New Perspectives presents the best of the recent articles on Haitian history, by both Haitian and foreign scholars, moving from French colonial Saint Domingue to the aftermath of the 2010 earthquake. It will be the go-to one-volume introduction to the field of Haitian history, helping to explain how the promise of the Haitian Revolution dissipated, and presenting the major debates and questions in the field today.
Includes essays by:  Alyssa Goldstein Sepinwall, Michel-Rolph Trouillot, Carolyn Fick, David Geggus, John Thornton, Ashli White, Ada Ferrer, David Nicholls, Mimi Sheller, Leslie Alexander, Brenda Plummer, Matthew Smith, Patrick Bellegarde-Smith, Robert Fatton, Paul Farmer and Évelyne Trouillot
Compte-rendus: 
"Alyssa Goldstein Sepinwall has produced a superb collection of powerfully insightful essays by outstanding Haitian and non-Haitian historians that should appeal equally to specialists and non-specialists The essays are based on exhaustively researched original and secondary sources. The introduction to the sections present the best analysis of the extant historiography and will be a boon to all scholars with an interest in Haiti. The work persuasively demonstrates the extraordinary importance of the Haitian experience to regional, international and thematic histories.  This is the perfect introduction to the complex history of the world after the age of revolutions, not only providing a nuanced account of the Haitian Revolution but also of the complicated international context in which a new black state had to forcefully defend its precarious existence."
Franklin W. Knight, Leonard and Helen R. Stulman Professor of History and Director, Center for Africana Studies, Johns Hopkins University  
"Alyssa Goldstein Sepinwall invites readers to familiarize themselves with broader and more sophisticated interpretations of Haitian history. This excellent compilation of articles will be welcome by scholars, students and general readers who are interested in thinking about Haiti as it always ought to be understood -- as a country whose history is rich, complex, and connected to strides and the struggles of citizens from many nations around the world."
Chantalle F. Verna, Associate Professor of History and International Relations, Florida International University
Adresse : Department of History, California State University - San Marcos, San Marcos, CA 92096