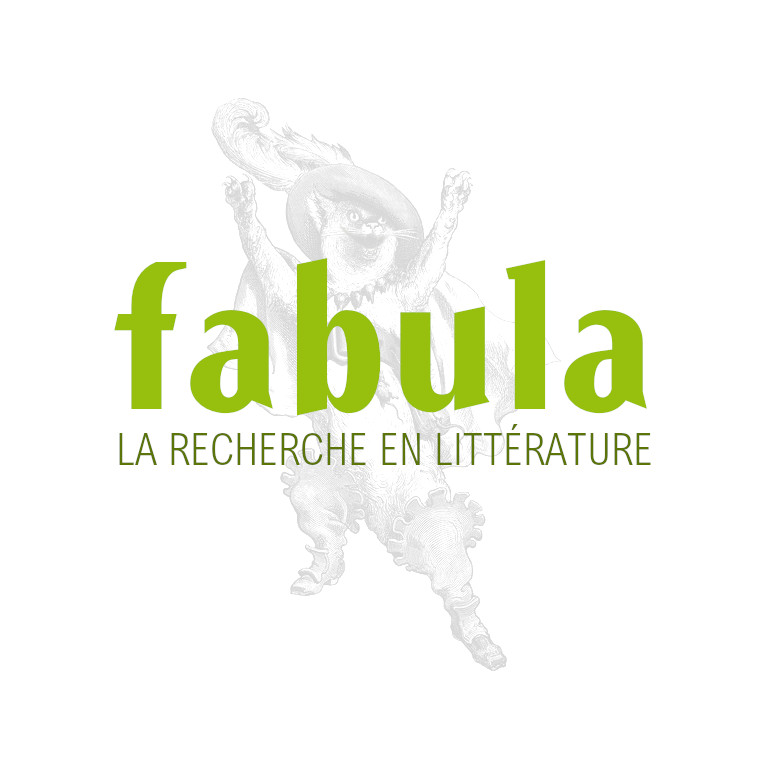 B. RICHARDSON (dir.), Narrative Beginnings. Theories and Practices
University of Nebraska Press, coll. "Frontiers of Narrative"
EAN: 9780803239746
Brian RICHARDSON (dir.), Narrative Beginnings. Theories and Practices
Lincoln, University of Nebraska Press (Frontiers of Narrative), 2009, 296 p.
ISBN 978-0-8032-3974-6
RÉSUMÉ
George Eliot wrote that "man cannot do without the make-believe ofa beginning." Beginnings, it turns out, can be quite unusual, complex,and deceptive. The first major volume to focus on this critical butneglected topic, this collection brings together theoretical studiesand critical analyses of beginnings in a wide range of narrative worksspanning several centuries and genres. The international andinterdisciplinary scope of these essays, representing every majortheoretical perspective—including feminist, cognitive, postcolonial,postmodern, rhetorical, ethnic, narratological, and hypertextstudies—extends from classic literary fiction to nonfictional discourseto popular culture.
The authors, respectedscholars and emerging critics, ask what conventions structure ourunderstanding of beginnings before we encounter them; how best toanalyze and comprehend beginnings in historical, traditional, andpostmodern works; and how endings are (often unexpectedly) related tobeginnings. The contributors use historical, political, narratological,and psychological frameworks to pursue these and related questions inworks by Laurence Sterne, James Joyce, Virginia Woolf, Samuel Beckett,Manuel Puig, Salman Rushdie, Julia Alvarez, and feminist hypertextfiction. Together their essays comprise the single most importantvolume for theorizing about and understanding narrative beginnings.
AUTEURS
Oliver Buckton, Philippe Carrard, Tita Chico, Ryan Claycomb, MelbaCuddy-Keane, Marilyn Edelstein, Patrick Colm Hogan, Jessica Laccetti,Niels Buch Leander, Gaura Shankar Narayan, Armine Kotin Mortimer, JamesPhelan, Carlos Riobo, Brian Richardson, Catherine Romagnolo, and SusanWinnett.
BIOGRAPHIE
Brian Richardson is a professor of English at the University of Maryland. He is the author of Unnatural Voices: Extreme Narration in Modern and Contemporary Fiction and Unlikely Stories: Causality and the Nature of Modern Narrative, and the editor of Narrative Dynamics: Essays on Plot, Time, Closure, and Frames.
Responsable : Brian Richardson