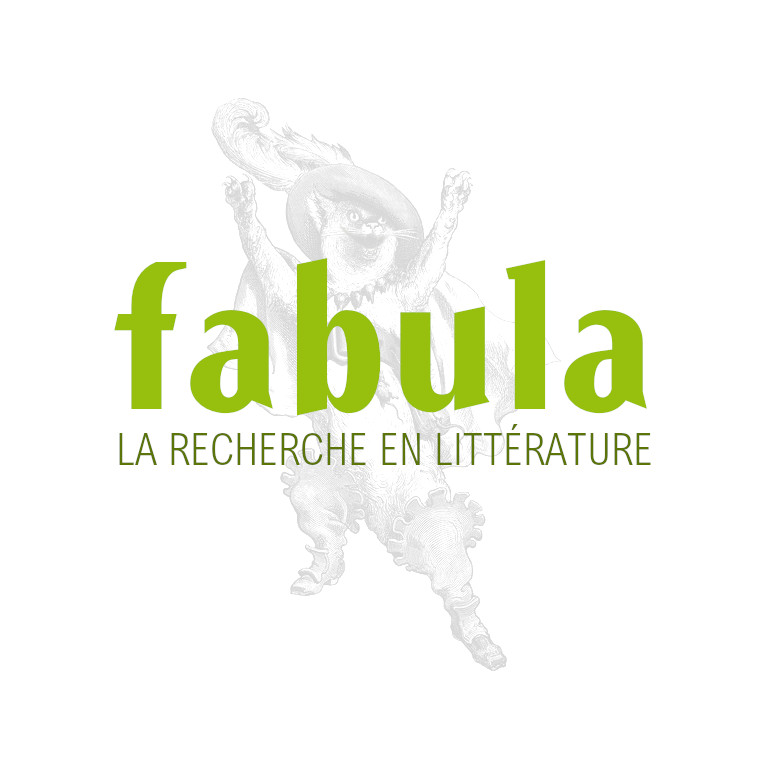 Beckett at 100. Revolving It All, Linda BEN-ZVI et Angela MOORJANI (dir.)
Oxford University Press
EAN: 9780195325478
Information publiée le 18 décembre 2007 par
Gabriel Marcoux-Chabot
(source : Site web de la maison d'édition)
BEN-ZVI, Linda et Angela MOORJANI [dir.], Beckett at 100. Revolving It All, Oxford, Oxford University Press, 2007, 352 p.
ISBN-13 978-0-19-532547-8


RÉSUMÉ

The year 2006 marked the centenary of the birth of Nobel-Prize winning playwright and novelist Samuel Beckett. To commemorate the occasion, this collection brings together twenty-three leading international Beckett scholars from ten countries, who take on the centenary challenge of "revolving it all": that is, going "back to Beckett"-the title of an earlier study by critic Ruby Cohn, to whom the book is dedicated-in order to rethink traditional readings and theories; provide new contexts and associations; and reassess his impact on the modern imagination and legacy to future generations.

These original essays, most first presented by the Samuel Beckett Working Group at the Dublin centenary celebration, are divided into three sections: (1) Thinking through Beckett, (2) Shifting Perspectives, and (3) Echoing Beckett. As repeatedly in his canon, images precede words. The book opens with stills from films of experimental filmmaker Peter Gidal and unpublished excerpts from Beckett's 1936-37 German Travel Diaries, presented by Beckett biographer James Knowlson, with permission from the Beckett estate.

Renowned director and theatre theoretician Herbert Blau follows with his personal Beckett "thinking through." Others in Part I explore Beckett and philosophy (Abbott), the influences of Bergson (Gontarski) and Leibniz (Mori), Beckett and autobiography (Locatelli), and Agamben on post-Holocaust testimony (Jones).
Essays in Part II recontextualize Beckett's works in relation to iconography (Moorjani), film theoretician Rudolf Arnheim (Engelberts), Marshall McLuhan (Ben-Zvi), exilic writing (McMullan), Pierre Bourdieu's literary field (Siess), romanticism (Brater), social theorists Adorno and Horkheimer (Degani-Raz), and performance issues (Rodríguez-Gago).
Part III relates Beckett's writing to that of Yeats (Okamuro), Paul Auster (Campbell), Caryl Churchill (Diamond), William Saroyan (Bryden), Minoru Betsuyaku and Harold Pinter (Tanaka) and Morton Feldman and Jasper Johns (Laws). Finally, Beckett himself becomes a character in other playwrights' works (Zeifman). Taken together these essays make a clear case for the challenges and rewards of thinking through Beckett in his second century.


BIOGRAPHIE

Linda Ben-Zvi, Professor of Theatre Studies and professor emerita, English and Theatre, Tel Aviv University; Colorado State University.
Angela Moorjani, Emerita Professor of modern languages and linguistics (French), University of Maryland-UMBC.