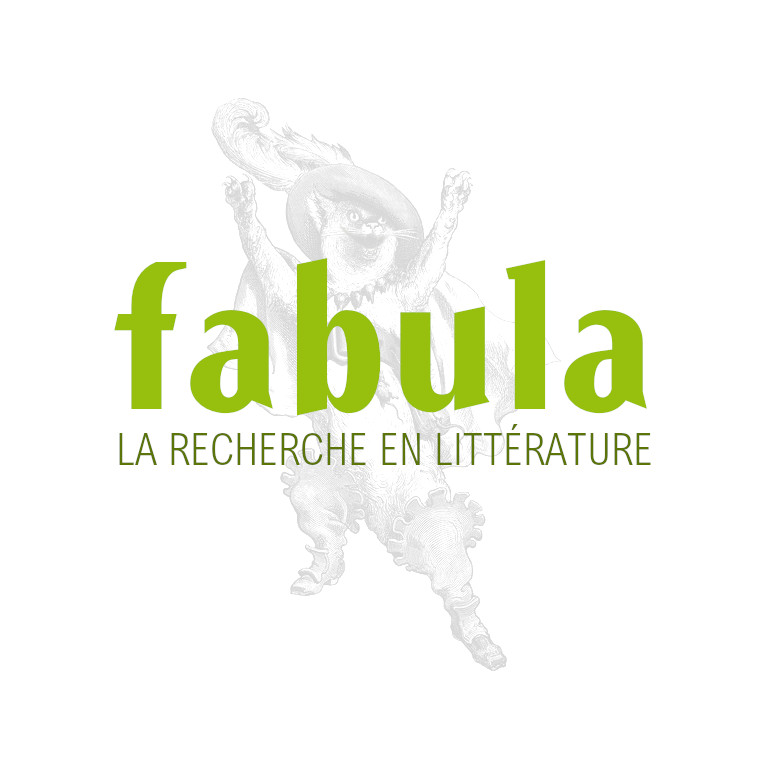 Bryn Mawr Review of comparative Literature Vol. 6, n°2 (2007)
Information publiée le 14 juillet 2008 par Bérenger Boulay
Bryn Mawr Review of comparative Literature Vol. 6, n°2 (2007)
The Bryn Mawr Review of Comparative Literature is an on-line journal whose purpose is to make available in a timely fashion reviews of new books in the field. It is modeled on its sister journal, the Bryn Mawr Classical Review, which has been highly successful in circulating reviews soon after publication. The editors hope to reflect the evolving, dynamic nature of Comparative Literature in the range of books covered, from studies of national literatures to theoretical, interdisciplinary and cultural inquiries. Subscriptions are free of charge. To subscribe, please go to http://mailman.brynmawr.edu and follow the link to "subscription page." Scroll through the list to find/click on "complitr"; enter your email address and create a password. As each issue is published, we will announce it by e-mail, with table of contents.
Recensions:
Rethinking Emotion:
Sianne Ngai, Ugly Feelings.
Reviewed by Eu Jin Chua, The London Consortium, University of London.

Constructing Literary Contexts:
Colonialism and After:
The Francophone Connection: