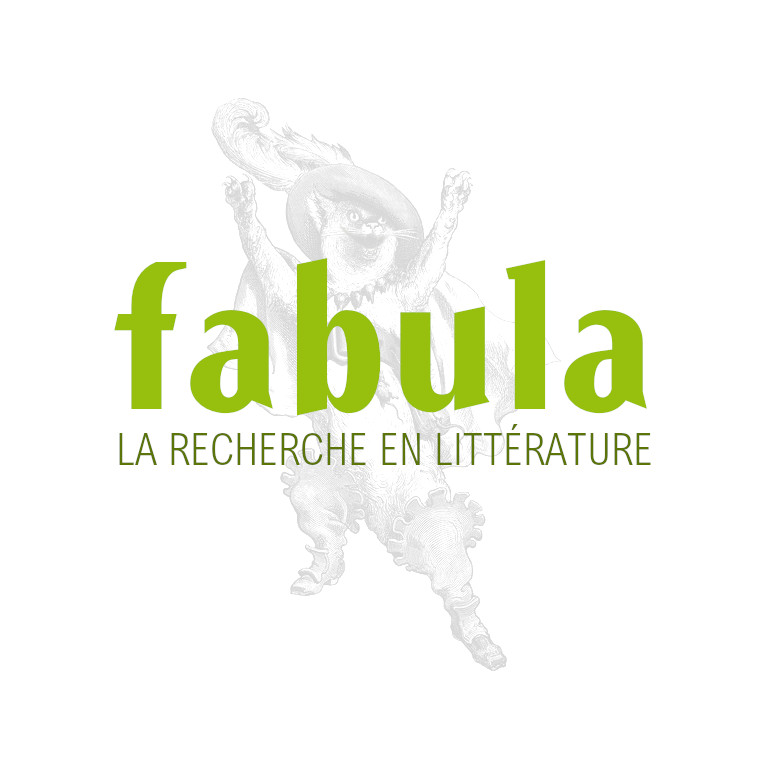 C. J. Mews, The Lost Love Letters of Heloise and Abelard. Perceptions of Dialogue in Twelfth-Century France
Palgrave Macmillan, coll. "The New Middle Ages"
EAN: 0230608132
Information publiée le 30 septembre 2008 par
Gabriel Marcoux-Chabot
(source : Site web de la maison d'édition)
MEWS, Constant J., The Lost Love Letters of Heloise and Abelard. Perceptions of Dialogue in Twelfth-Century France, New York, Palgrave Macmillan (The New Middle Ages), 2008, 432 p.
ISBN 0-230-60813-2
RÉSUMÉ
This book examines a medieval text long neglected by most scholars. The Lost Love Letters of Heloise and Abelardlooks at the earlier correspondence between these two famousindividuals, revealing the emotions and intimate exchanges thatoccurred between them. The perspectives presented here are verydifferent from the view related by Abelard in his "History of MyCalamities," an account which provoked a much more famous exchange ofletters between Heloise and Abelard after they had both enteredreligious life. Offering a full translation of the love letters alongwith a copy of the actual Latin text, Mews provides an in-depthanalysis of the debate concerning the authenticity of the letters andlook at the way in which the relationship between Heloise and Abelardhas been perceived over the centuries. He also explores the political,literary, and religious contexts in which the two figures conductedtheir affair and offers new insights into Heloise as an astonishinglygifted writer, whose literary gifts were ultimately frustrated by thecourse of her relationship with her teacher.
TABLE DES MATIÈRES
The Discovery of a Manuscript * Memories of anAffair * Paris, the Schools and the Politics of Sex * Traditions ofDialogue * The Language of the Love Letters * The Voice of Heloise *From the Letters of Two Lovers (text and translation)
BIOGRAPHIE
Constant Mews teaches in theDepartment of History at Monash University in Australia, where he isalso Director of the Centre for Studies in Religion.