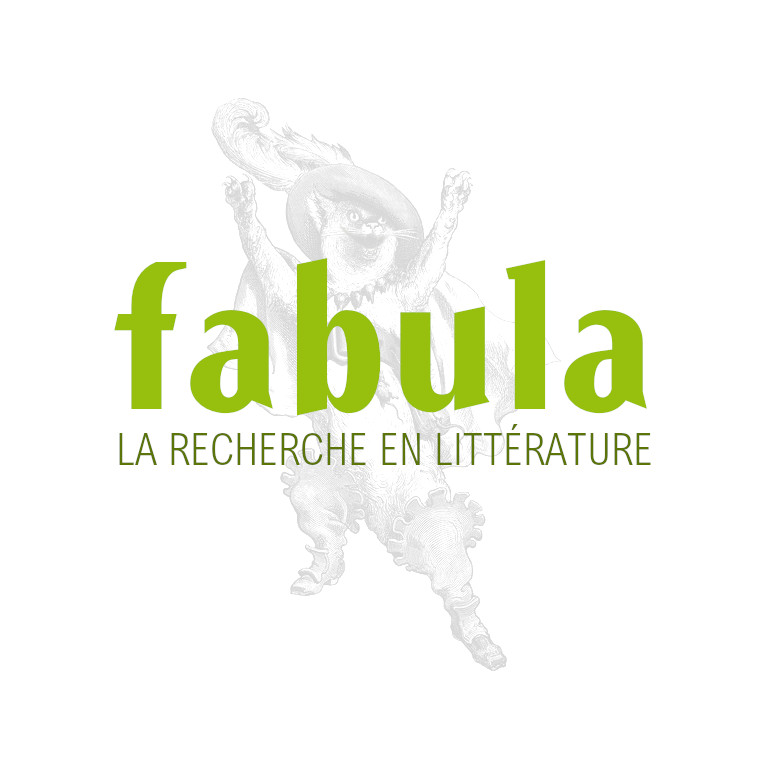 C. Power, Presence in Play. A Critique of Theories of Presence in the Theatre
Rodopi, coll. "Consciousness, Literature and the Arts"
EAN: 9789042023819
Cormac POWER, Presence in Play. A Critique of Theories of Presence in the Theatre
Amsterdam / New York, Rodopi (Consciousness, Literature and the Arts), 2008, 228 p.
EAN : 9789042023819


RÉSUMÉ

Presence in Play. A Critique of Theories of Presence in the Theatre is the first comprehensive survey and analysis of theatrical presence to be published. Theatre as an art form has often been associated with notions of presence. The 'live' immediacy of the actor, the unmediated unfolding of dramatic action and the 'energy' generated through an actor-audience relationship are among the ideas frequently used to explain theatrical experience – and all are underpinned by some understanding of 'presence.' Precisely what is meant by presence in the theatre is part of what Presence in Play sets out to explain. While this work is rooted in twentieth century theatre and performance since modernism, the author draws on a range of historical and theoretical material. Encompassing ideas from semiotics and phenomenology, Presence in Play puts forward a framework for thinking about presence in theatre, enriched by poststructuralist theory, forcefully arguing in favour of 'presence' as a key concept for theatre studies today.


TABLE DES MATIÈRES

Contents
Acknowledgements
Introduction
Chapter 1: Making-Present: The Fictional Mode of Presence
Chapter 2: Having Presence: The Auratic Mode of Presence
Chapter 3: Being Present: The Literal Mode of Presence
Chapter 4: Deconstructing Presence
Chapter 5: The Presence of Liveness
Chapter 6: Signifying Presence
Conclusion: The Magic of Theatre
Bibliography
Index


BIOGRAPHIE

Cormac Power completed his first degree at University of Wales, Aberystwyth, and gained a doctorate in Theatre Studies from the University of Glasgow in 2006. He is currently a lecturer in Performing Arts at the University of Northumbria, Newcastle upon Tyne, in the United Kingdom.