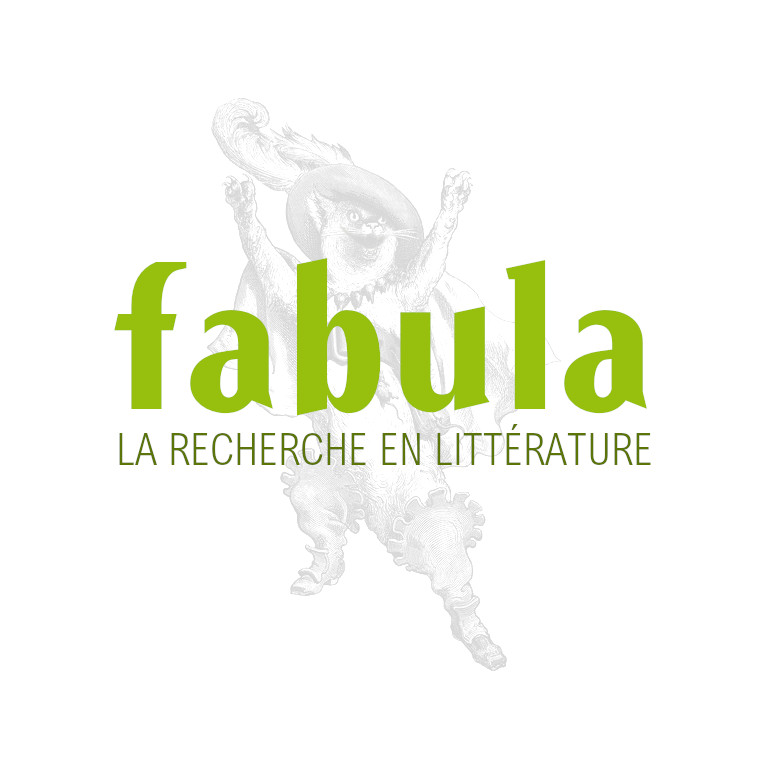 Centres of Enlightenment in Global Context
Du 20 juin 2008 au 21 juin 2008
Maison française d'Oxford
Centres of Enlightenment in Global Context
Friday 20th June 2008
11.45-1.00 Preliminaries:  Stéphane Van Damme, Karen O'Brien and Rebecca Earle
Opening address:  Charles Withers. `Geographies of Enlightenment'

1.00-2.00  Lunch


2.00-3.30 Session 1: Is there an Enlightenment Franco-Centrisme?
Antoine Lilti, `How Polycentric is the "Radical Enlightenment"?'
Céline Spector, `Is there a European Civil Society?  Montesquieu's Case'
Stéphane Van Damme, `Was the Parisian Enlightenment a Partisan Enlightenment?

3.30-3.45 Tea

3.45-6.00 Session 2:  Decentering Enlightenment I - Atlantic circuits
Trevor Burnard, `The Crucible of Modernity:  Kingston Jamaica and its
White Inhabitants as a Centre of Enlightenment Values and Practices, 1745-80'
Sarah Knott, `The Patient's Case in American Enlightenment'
James Delbourgo, "The Printer and the Virtuoso:  Geographies of Skill and Atlantic Enlightenment"

***********************************************************************************************
Saturday 21st June 2008
9.30-10.30 Session 3:   Provincialising the European Enlightenment - Borders and Frontiers
Antonella Romano `Rome, A Provincial Capital within an Enlightened World?'
Borbála Zsuzsanna Török, `"Prophet in One's Own Land":  Scientific Careers
and Communication in End-of-Eighteenth-Century Transylvania'

10.30-11.30 Session 4:  Decentering Enlightenment II: Indian and African Worlds
Kapil Raj, `Mapping Mankind from Calcutta in the late Eighteenth Century'
Catarina Madeira-Santos, `Enlightening Portugal, Enlightening Angola: 
Philosopher-Administrators and the Dynamics of Imperialism in the Eighteenth Century'

11.30-12.00 Coffee

12.00-1.00 Session 5:   Disputed Centres and Networks
John Christie, `Metropolitan Knowledge:  London, Enlightenment and Dissent'
Pierre-Yves Beaurepaire, `The Disputed Centres and Networks of the "Républiquie universelle des francs-maçons"'

1.00-2.00 Lunch

2.00-3.15 Session 6:   Cultures of Mobility
Carla Hesse, `Rousseau on the Move:  French Itineraries, 1789-1800'
Daniel Carey, `The Mobility of Culture'

3.15-3.30 Tea


3.30 - 5.00 at the latest:   Roundtable panel discussion
John Robertson and Carla Hesse (chair John Christie)

Conveners: Stéphane Van Damme, Karen O'Brien, University of Warwick & John Christie, University of Leeds
adresse
Maison française d'Oxford