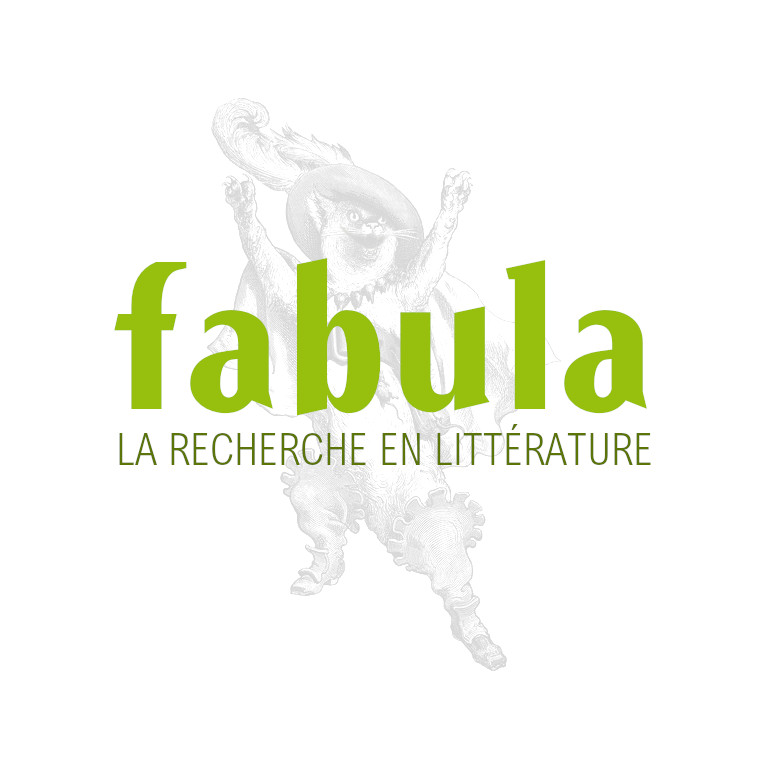 Comparing Poscolonial Diasporas
Palgrave Macmillan
EAN: 9780230547087
KEOWN, Michelle, David MURPHY et James Procter (dir.), Comparing Poscolonial Diaspora, New York, Palgrave Macmillan, 2009, 248 p.
ISBN 0-230-54708-7
RÉSUMÉ
This edited collection breaks new groundwithin the field of postcolonial diaspora studies, moving beyond thepredominantly Anglophone bias of much existing scholarship byinvestigating comparative links between a range of Anglophone,Francophone, Hispanic and Neerlandophone cultural contexts. Rangingacross the disciplines of history, sociology, literary analysis,cultural studies and the visual arts, the collection examines both thecontributions and limitations of existing postcolonial diasporascholarship, as well as developing new cross-disciplinary theoreticalparadigms. Exploring a variety of geographical locations includingEurope, the Americas, the Pacific and the Middle East, the collectionis divided into three main sections: 'Discovering Europe' (with essaysby John McLeod, Elleke Boehmer and Frances Gouda, and Siobhán Shilton);'Nostalgia and the Longing for Home' (featuring Patrick Williams,Patria Román-Velásquez and Janet Wilson); and 'Comparative DiasporicContexts' (with contributions from Celia Britton, Mohit Prasad and BillMarshall), concluding with a postscript by Elizabeth Ezra and TerryRowden.
TABLE DES MATIÈRES
Contents
Acknowledgements
Notes on Contributors
Introduction: Theorizing Postcolonial Diasporas--M.Keown, D.Murphy& J.Procter
PART ONE: DISCOVERING EUROPE
European Tribes: Transnational Diasporic Encounters--J.McLeod
Postcolonial Studies in the Context of the 'Diasporic' Netherlands--E.Boehmer& F.Gouda
Transcultural Encounters in Contemporary Art: Gender, Genre and History--S.Shilton
PART TWO: NOSTALGIA AND LONGING FOR 'HOME'
'Naturally, I reject the term "diaspora"': Said and Palestinian Dispossession--P.Williams
Latin Americans in London and the Dynamics of Diasporic Identities--P.Roman-Velasquez
Constructing the Metropolitan Homeland: The Literatures of the White Settler Societies of New Zealand and Australia--J.Wilson
PART THREE: COMPARATIVE DIASPORIC CONTEXTS
Exile, Incarceration and the Homeland: Jewish References in French Caribbean Novels--C.Britton
Vijay Singh's Indo-Fijian Work Ethic: The Politics of Diasporic Definitions--M.Prasad
French Atlantic Diasporas; B.Marshall
Postscript: Postcolonial Transplants: Cinema, Diaspora, and the Body Politic--E.Ezra& T.Rowden
Index
BIOGRAPHIE
Michelle Keown specializes in postcolonialliterature and theory, particularly that of the Pacific. She haspublished widely on Maori, Pacific and New Zealand writing, and is theauthor of Postcolonial Pacific Writing: Representations of the Body (2005) and Pacific Islands Writing: The Postcolonial Literatures of Aotearoa/New Zealand and Oceania (2007).

David Murphy is Senior Lecturer in French at the University of Stirling, UK.He has published widely on African literature and cinema, as well as onthe relationship between Francophone studies and postcolonial theory.He is the author of Sembene (2000), and is co-author (with Patrick Williams) of Postcolonial African Cinema (2007).
James Procter is Reader in Modern English and Postcolonial Literature at Newcastle University, UK. His publications include Writing Black Britain (2000), Dwelling Places: Postwar Black British Writing (2003) and Stuart Hall (2004).He is currently leading a large AHRC project investigating therelationship between reading, location and diasporic literature(www.devolvingdiasporas.com).