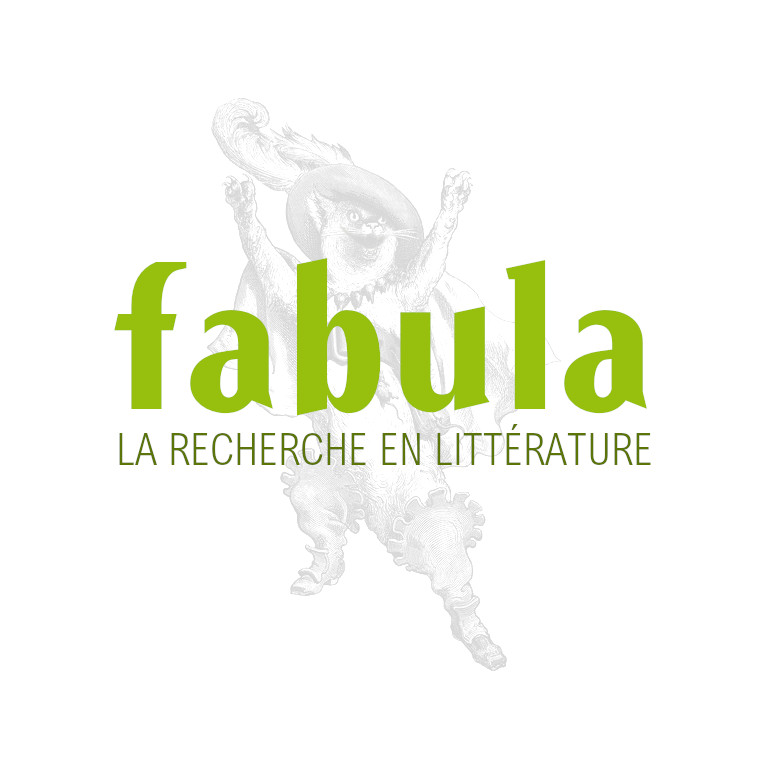 Confrontations, Politics and Aesthetics in Nineteenth-Century France
Confrontations, Politics and Aesthetics in Nineteenth-Century France

Ed. by Kathryn M. Grossman, Michael E. Lane, Bénédicte Monicat, and Willa Z. Silverman
Rodopi, Amsterdam/Atlanta, GA 2001. VI,311 pp.
ISBN: 90-420-1304-4

The result of interdisciplinary collaboration rarely undertaken in such a systematic manner. Confrontations brings together literary critics, historians, and art historians to reflect on a cluster of themes inspired by the commemoration of the centenary of the Dreyfus Affair. From literary expressions of revolt in all its excess and nuance to the complexities of political confrontations illuminated by analyses of JAccuse...!, this book explores the tensions and dissent kindled throughout the century by rhetorical, artistic, and political audaciousness. These essays invite the reconsideration of diverse forms of opposition, repression, and resistance, from the most blatant to the most subtle, as expressed through a variety of objects: word, act, and image become political gestures, just as politics is inspired by artistic and literary creation. After examining diverse forms of textual negotiation, the book explores acts of defiance and concludes with a discussion of a range of polemics, including but not limited to the Dreyfus Affair. This volume represents a reference source rich in new perspectives on the emblematic controversies of the nineteenth century , literary, artistic, social, and political.