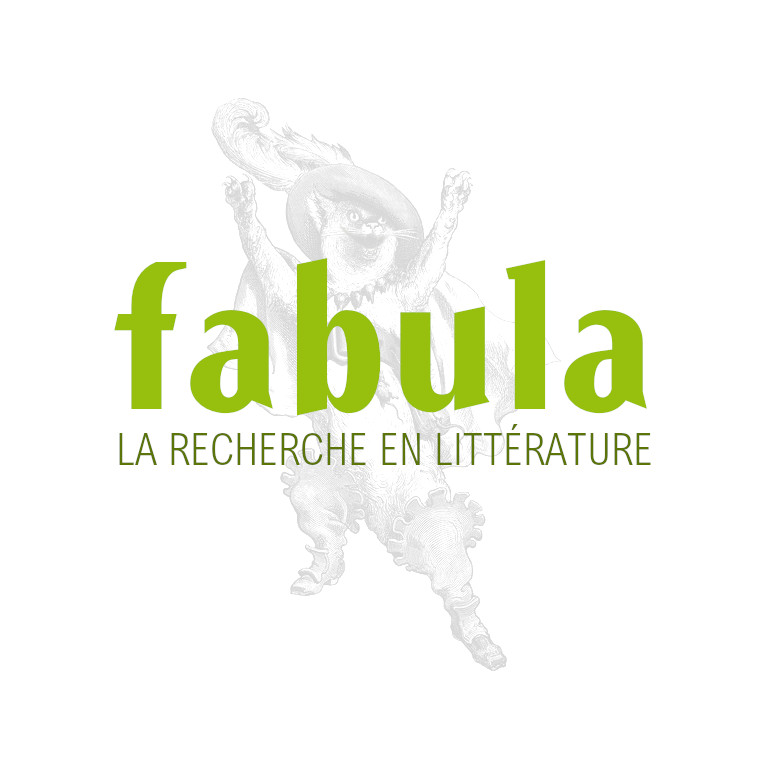 D. H. Walker, Consumer Chronicles. Cultures of Consumption in Modern French Literature
Liverpool University Press, coll. "Contemporary French and Francophone Cultures"
EAN: 9781846314872
Information publiée le 15 avril 2011 par Bérenger Boulay (source :
David Walker
)
David H. Walker
Consumer Chronicles. Cultures of Consumption in Modern French Literature
Liverpool University Press, coll. "Contemporary French and Francophone Cultures" n°19, 2011
ISBN 13: 9781846314872
At a time when the world is contemplating the depletion of non-renewable natural resources, the consumer society is increasingly being called into question. This is nowhere more acutely evident than in France, where since its beginnings in the nineteenth century, the consumer revolution, extending market forces into every area of social and private life, has been perceived as a challenge to core elements in French culture, such as traditional artisan crafts and small businesses serving local communities. Cultural historians and sociologists have charted the increasing commercialisation of everyday life over the twentieth century, but few have paid systematic attention to the crucial testimony provided by the authors of narrative fiction. Consumer Chronicles rectifies this omission by means of close readings of a series of novels, selected for their authentic portrayal of consumer behaviour, and analysed in relation to their social, cultural and historical contexts. This study, offering an imaginative interdisciplinary panorama covering the impact of affluence on French shoppers, shopkeepers and society, provides telling new insights into the history and characteristics of the consumer mentality.
'[Consumer Chronicles] is a work of impeccable scholarship, and possesses the virtues of ample illustration, detailed demonstration, and the relentless, exhaustive pursuit of a single broad topic.'
Professor David Bellos, Princeton University
http://www.liverpool-unipress.co.uk
http://www.guardian.co.uk/commentisfree/2011/mar/31/france-shopkeepers-business.
Sommaire:
Acknowledgements
Introduction
I. WAITING FOR THE CONSUMER SOCIETY
1. Earning, Yearning and Making Do: Huysmans, Les Soeurs Vatard
2. Flâneurs and Shoppers: Huysmans, En ménage
3. From Shopping to Schopenhauer: Huysmans, A vau-l'eau
II. ECONOMIES OF CONSUMPTION (1)
4. Transactions and Value: Gide, L'Immoraliste
III. SMALL SHOPS
5. La Lente Agonie du petit commerce? Balzac, Grandeur et
décadence de César Birotteau and Zola, Au bonheur des dames
6. Elevé dans le commerce: Céline, Mort à crédit
7. The Emporium Strikes Back: Dutourd, Au Bon Beurre
IV. BIG STORES
8. The Big Sell 
9. Zola, Au bonheur des dames (2)
10. 'Les Vénus des comptoirs': Feminism and Shopping in
the 1920s
11. Total Retail: Figures of the Dystopian Superstore
V. ECONOMIES OF CONSUMPTION (2)
12. Speculations on Value
VI. REFLECTIONS ON THE CONSUMER SOCIETY
13. Post-war Visions of Paradise: The Dawning of the Consumer Society
14. Managing the Consumers (1): Motivational Analysts
15. Managing the Consumers (2): Advertisers
16. The Consumers Managing (1): Making Do by Instalments
17. The Consumers Managing (2): Making Do and Producing
Conclusion: A Good Buy?
Bibliography
Index
Adresse : Department of French University of Sheffield Jessop West1 Upper Hanover Street SHEFFIELD S3 7RA0114 222 4893