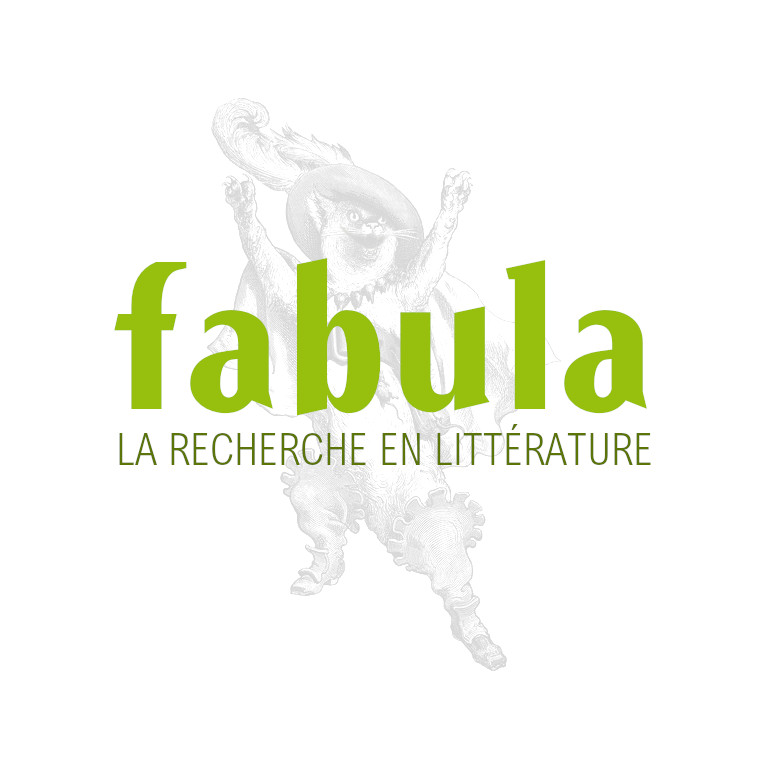 D. Philips, Women's Fiction 1945-2005. Writing Romance
Continuum
EAN: 9780826499967
Deborah PHILIPS, Women's Fiction 1945-2005. Writing Romance
London / New York, Continuum, 2008, 176 p.
EAN : 9780826499967


RÉSUMÉ

Organised around each decade of the post war period, this book analyses novels written by and for women from 1945 to the present. Each chapter identifies a specific genre in popular fiction for women which marked that period and provides case studies focusing on writers and texts which enjoyed a wide readership. Despite their popularity, these novels remain largely outside the 'canon' of women's writing, and are often unacknowledged by feminist literary criticism. However, these texts clearly touched a nerve with a largely female readership, and so offer a means of charting the changes in ideals of femininity, and in the tensions and contradictions in gender identities in the post-war period. Their analysis offers new insights into the shifting demands, aspirations and expectations of what a woman could and should be over the last half century. Through her analysis of women's writing and reading, Philips sets out to challenge the distinction between 'popular' and 'literary' fiction, arguing that neat categories such as 'popular', 'middle brow' and 'serious fiction' need more careful definition.


TABLE DES MATIÈRES

Acknowledgments
1. Introduction
2. What did Women want? : Post-war masculinity in the woman's novel of the 1950s
3. 'Mothers Without Partners': the single mother narrative of the 1960s
4. She's Leaving Home: the 'college girl' narrative of the 1970s
5. Shopping as Work: the sex and shopping novel of the 1980s
6. Keeping the Home Fires Burning: the Aga Saga of the 1990s
7. Shopping for Men: the Single Woman narrative
8. Resentful Daughters: the post-feminist novel?
9. Afterword
Bibliography
Index


BIOGRAPHIE

Deborah Philips is Professor of Literature at the University of Brighton, UK.