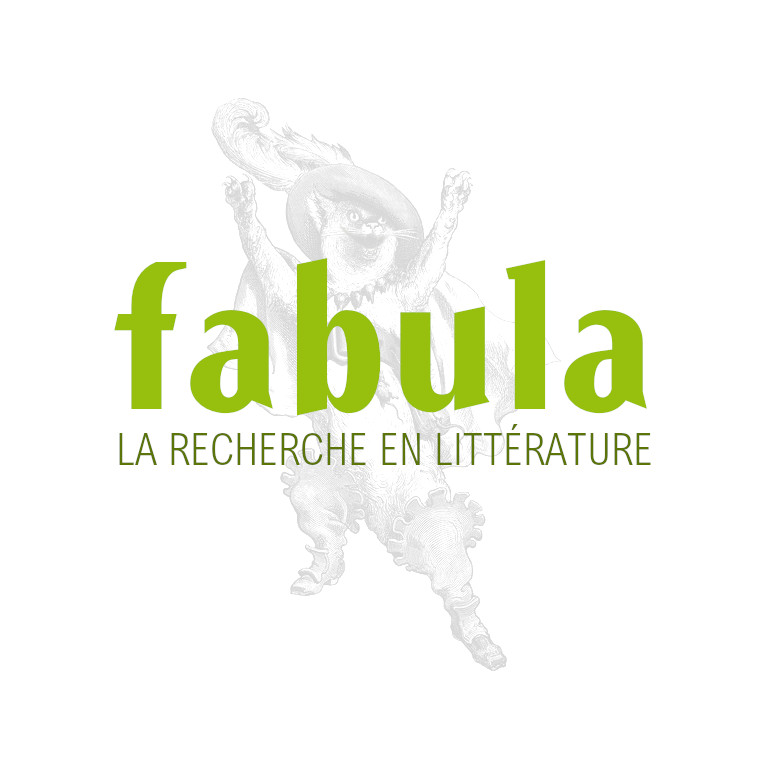 Deleuze and Queer Theory
Edinburgh University Press, coll. "Deleuze Connections"
EAN: 9780748634057
STORR, Merl et Chrysanthi NIGIANNI (dir.), Deleuze and Queer Theory, Edinburgh, Edinburgh University Press (Deleuze Connections), 2009, 200 p.
ISBN 9780748634057
RÉSUMÉ
This excitingcollection of work introduces a major shift in debates on sexuality: ashift away from discourse, identity and signification, to a radical newconception of bodily materialism. Moving away from the established pathknown as queer theory, itsuggests an alternative to Butler's matter/representation binary. Itthus dares to askhow to think sexuality and sex outside the discursive and linguisticcontext that hascome to dominate contemporary research in social sciences andhumanities.
Deleuze and Queer Theoryis a provocative and often militant collection that explores a diverserange of themes including: the revisiting of the term 'queer'; arethinking of the sex-gender distinction as being implied in QueerTheory; an exploration of queer temporalities; the non/re-reading ofthe homosexual body/desire and the becoming-queer of theDeleuze/Guattari philosophy. It will be essential reading for anyoneinterested not just in Deleuze's and Guattari's philosophy, but also inthe fields of sexuality, gender and feminist theory.
TABLE DES MATIÈRES
Introduction; 1. On the Very Possibility of Queer Theory, ClaireColebrook; 2. Thirty-six Thousand Forms of Love: The Queening ofDeleuze & Guattari, Verena Andermatt Conley; 3. The Sexed Subjectin-between Deleuze and Butler, Anna Hickey-Moody and Mary LouiseRasmussen; 4. Every 'One' - a Crowd, Making Room for the ExcludedMiddle, Dorothea Olkowski; 5. The adventures of a sex, Luciana Parisi;6. Queer Hybridity, Mikko Tuhkanen; 7. Prosthetic Performativity:Deleuzian Connections and Queer Corporealities, Margrit Shildrick; 8.Unnatural Alliances, Patricia MacCormack; 9. Schreber and thePenetrated Male, Jonathan Kemp; 10. Butterfly kiss: the contagious kissof becoming-lesbian, Chrysanthi Nigianni; Notes on Contributors; Index.