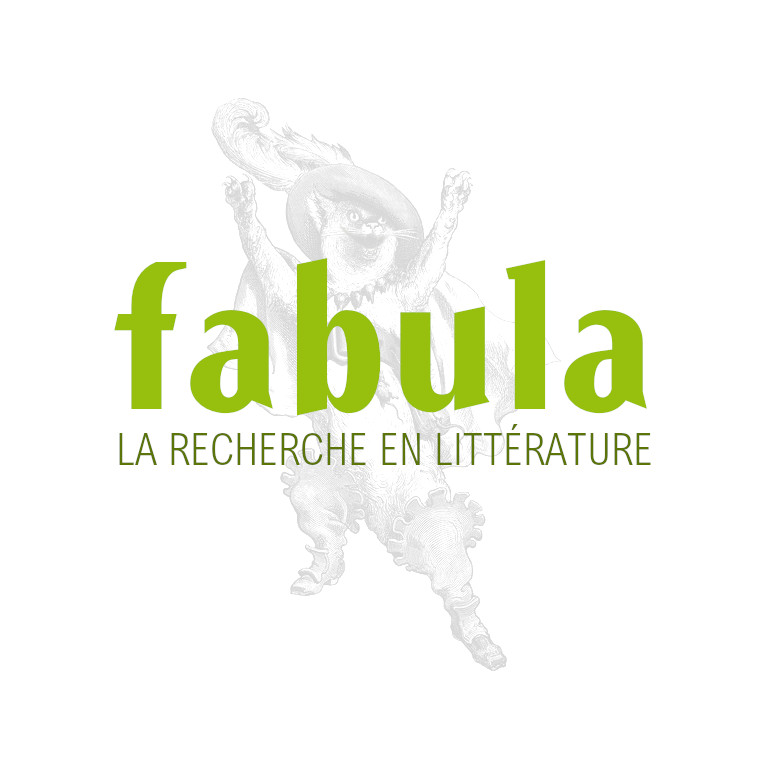 Deleuze Studies, vol. 2, no 2 (décembre 2008)
Edinburgh University Press
Deleuze Studies is the first paper based journal to focus exclusively on the work of Gilles Deleuze. Published twice a year, in June and December, and edited by a team of highly respected Deleuze scholars, Deleuze Studies is a forum for new work on the writings of Gilles Deleuze. Deleuze Studies is a bold journal that challenges orthodoxies, encourages debate, invites controversy, seeks new applications, proposes new interpretations, and above all make new connections between scholars and ideas in the field.
Vol. 2, no 2 (décembre 2008)
Richard Rushton
Passions and Actions: Deleuze's Cinematographic Cogito
When writing about cinema does Deleuze have a conception of cinema spectatorship? In New Philosophy for New Media,Mark Hansen argues that Deleuze does have a conception of cinemaspectatorship but that the subjectivity central to that spectatorshipis weak and impoverished. This article argues against Hansen'sreductive interpretation of Deleuze. In doing so, it relies on thethree syntheses of time developed in Difference and Repetition alongside an elaboration of Deleuze's notion of a 'cinematographic Cogito'. In this way, the article offers a way of understanding the processes of cinema spectatorship from a Deleuzian perspective.

Tomas Geyskens
Painting as Hysteria: Deleuze on Bacon
Deleuze's work on Francis Bacon is an aesthetic clinic of hysteria andan implicit critique of the psychoanalytic conception of hysteria.Bacon's paintings reveal what is at stake in hysteria: not the symbolicexpression of unconscious representations, but the pure presence of thebody, the experience of the body under the organism. Inspired by thework of the phenomenologist Henri Maldiney, Deleuze argues that Bacon'spaintings become non-figurative without being abstract. In this way,painting shows the hysterical struggle of the body to escape fromitself in the rhythm of its movement.
Eugene Brently Young
The Determination of Sense via Deleuze and Blanchot: Paradoxes of the Habitual, the Immemorial, and the Eternal Return
Eternal return is the paradox that accounts for the interplay betweendifference and repetition, a dynamic at the heart of Deleuze'sphilosophy, and Blanchot's approach to this paradox, even andespecially through what it elides, further illuminates it. Deleuzedraws on Blanchot's characterisations of difference, forgetting, andthe unlivable to depict the 'sense' produced via eternal return, which,for Blanchot, is where repetition implicates or 'carries' puredifference. However, for Deleuze, difference and the unlivable are alsodeveloped by the living repetition or 'contraction' of habit, whichresults in his distinctive characterization of 'force', 'levity', andsense in eternal return.
Fred Evans
Deleuze, Bakhtin, and the 'Clamour of Voices'
This paper pursues two goals. The first concerns clarifying therelationship between Deleuze and the Russian linguist andculturologist, Mikhail Bakhtin. Not only does Deleuze refer to Bakhtinas a primary source for his emphasis on voice and indirect discourse,both thinkers valorise heterogeneity and creativity. I argue Deleuze'snotions of 'deterritorialisation' and 'reterritorialisation' parallelBakhtin's idea of 'heteroglossia' and 'monoglossia'. Clarifying therelationship between Deleuze and Bakhtin leads directly to the secondof my two other goals. I will argue that an important difference intheir characterisation of voice reveals a strong point in Deleuze'sphilosophy, one related to the political sphere. At the same time,however, Deleuze's particular way of articulating this point conceals aweakness, one related to the idea of the subject. I will conclude mypaper by suggesting a way to address this weakness.
Thomas Nail
Expression, Immanence and Constructivism: 'Spinozism' and Gilles Deleuze
This paper is an attempt to explicate the relationship betweenSpinozist expressionism and philosophical constructivism in Deleuze'swork through the concept of immanent causality. Deleuze finds inSpinoza a philosophy of immanent causality used to solve the problem ofthe relation between substance, attribute and mode as an expression of substance. But, when he proceeds to take up this notion of immanent causality found in Spinoza in Difference and Repetition,Deleuze instead inverts it into a modal one such that the identity ofsubstance may be said only of the difference of the modes. Complicatingthis further, Deleuze and Guattari claim in A Thousand Plateaus that substance, attribute, and mode are each, themselves, multiplicities. What is Philosophy?takes up immanent causality once again, this time through aconstructivist lens aimed at resolving the question of the relationbetween philosophical multiplicities: 'plane,' 'persona,' and'concept.' By following the different formulations of immanentcausality in these works this essay hopes to discover the relationshipbetween Spinozist expressionism and philosophical constructivism inDeleuze's work.