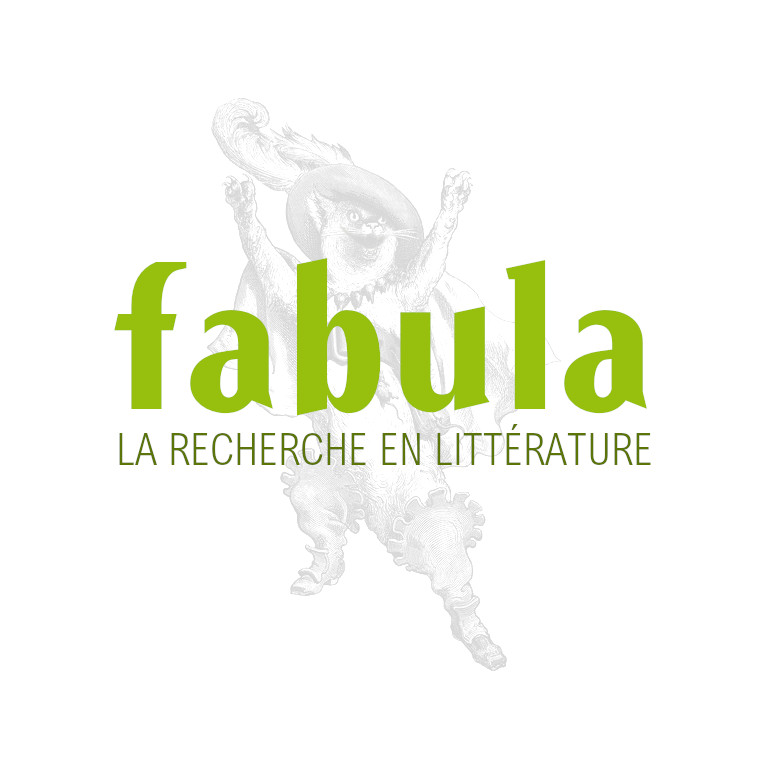 Desire and Persecution in Thérèse Desqueyroux and Other Selected Novels by François Mauriac
Timothy J. WILLIAMS, Desire and Persecution in Thérèse Desqueyroux and Other Selected Novels by François Mauriac, Lewiston, Mellen Press, 2007, 252 p. 
ISBN10 0-7734-5400-4   
ISBN13 978-0-7734-5400-2 
SUMMARY
This study is a Girardian analysis of François Mauriac's Thérèse Desqueyroux which reintegrates Thérèse's act of violence into the hostile conditions in which she lived, suggesting that Thérèse, though an oppressor herself, is largely a persecuted victim in the story that bears her name. A careful analysis of the antagonistic relationship between Thérèse and Anne de La Trave confirms René Girard's belief that great novelists, such as Mauriac, are instinctively aware of the mimetic nature of human desiring. Moreover, a detailed examination of two unrelated novels, Le sagouin(The Little Misery) and L'agneau (The Lamb), as well as discussion of other selected novels, further reveal that scapegoating is an important, though largely unexplored feature in Mauriac's fiction.

CONTENTS
Foreword
Acknowledgements
Note on Translations
Introduction: The Question of Motive: Thérèse and the Poisoning of Bernard
1 Critical Approaches to Thérèse Desqueyroux
2 Scapegoat Theory and Thérèse Desqueyroux
3 Les Landes: A Land of Mimetic Desire
4 Thérèse and Anne: Mauriac's Mimetic Rivals
5 Stories of Persecution: Hostility in Mauriac's Landais Communities
6 Le sagouin: Child Abuse and Scapegoating
7 L'agneau: The Persecution of a Christ Figure
8 A Vulnerable Idol: Thérèse, Object of Admiration and Envy
9 Suffocation and Disappearance: The Fate of Scapegoats in the Landes
10 Crisis and Crime: Fire, Felony and Forgery
11 Thérèse the Scapegoat
Conclusion: Girard and Mauriac, Apocalyptic
Authors
Works Cited or Consulted
Index of the Works of François Mauriac
Index of the Works of René Girard
Index of Secondary Sources
ABOUT THE AUTHOR
Dr. Timothy J. Williams is Associate Professor of French at the Franciscan University in Steubenville, Ohio. He earned graduate degrees in Music Theory and French, as well as his Ph.D. from the University of Kansas. Dr. Williams has published numerous articles on French literature and cinema.