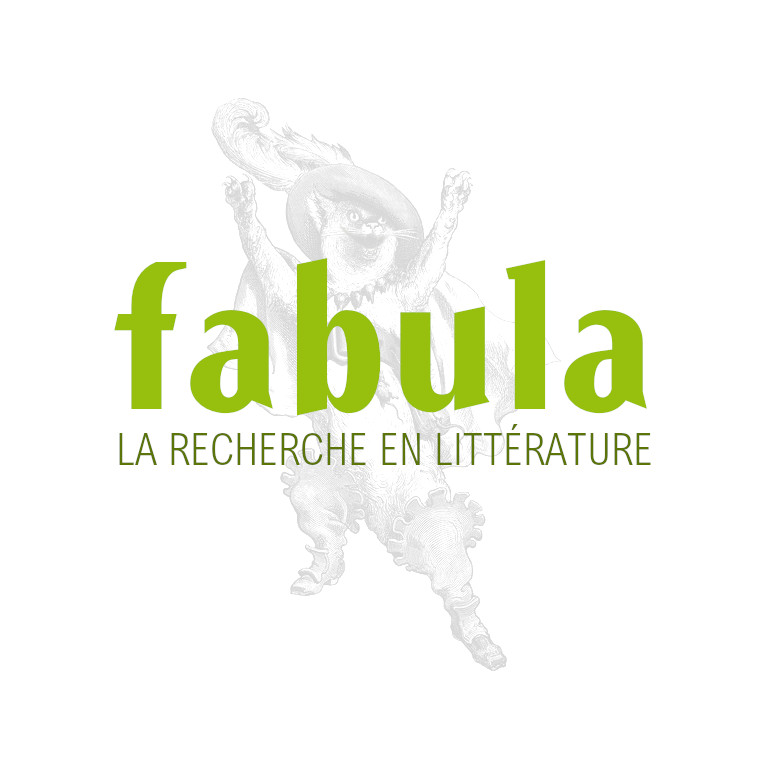 Disability and / in Prose
Routledge
EAN: 9780415491525
BRUEGGEMANN, Brenda J. et Marian E. LUPO (dir.), Disability and / in Prose, Abingdon / New York, Routledge, 2009, 208 p.
ISBN 978-0-415-49152-5
RÉSUMÉ
Through a series of critical essays this book concerns itself with therelationships and possibilities in and between "prose" and"disability". The critical and/or personal essays in this book all tryto explore this potent inbetween space – a place full of possibilities.These prose pieces reflect on prose themselves as they stretch in anuneven yet interesting line from Hay's 'modern' essay on deformitythrough nineteenth century literary and cultural sensibilities aboutworking bodies, wars and "normalcy" and also through contemporaryconsiderations over the role of metaphor as it marks the disabled bodyin critical-creative "personal" essays that pose even as they prose theconsiderable possibilities for disability as represented in and throughprose.
TABLE DES MATIÈRES
1. Forward: Prosing the Possibilities Brenda Jo Brueggemann and Marian E Lupo 2. The Body's Moments: Visible Disability, the Essay and the Limits of Sympathy Helen Deutsch 3. [A]ll in me is Nature: The Values of Deformity in William Hay's Deformity: an Essay Kathleen James-Cavan 4. Duncan Campbell and the Discourses of Deafness Christopher Krentz 5. Those who cannot work: And Exploration of Disabled Men and Masculinity in Henry Mayhew's London Labour and the London poor Sally Hayward 6. Reading a Life Between the Lines: Thérèse-Adéle Husson's Reflections on Blindness Georgina Kleege 7. Cripple, Soldier, Crippled Soldier: Alfred Bellard's Civil War Memoir William Etter 8. Phantom Pains: Disability Masculinity and the Normal in Vietnam War Representations Brenda. M. Boyle 9. Between the Valley and the Field: Metaphor and Disability Jay Dolmage 10. Fixated on Ability: Questioning Ableist Metaphors in Feminist Theories of Resistance Vivian M. May and Beth A. Ferri 11. Disability as Metaphor Whats Wrong with Lying? G. Thomas Couser 12. Walt Whitman's 'Specimen Days' and The Discovery of the Disability Memoir Stephen Kuusisto 13. Reading Me/Me Reading Disability Mark Sherry 14. Becoming Svämï Kristina Torres 15. (Im)Patient Lynn Z. Bloom