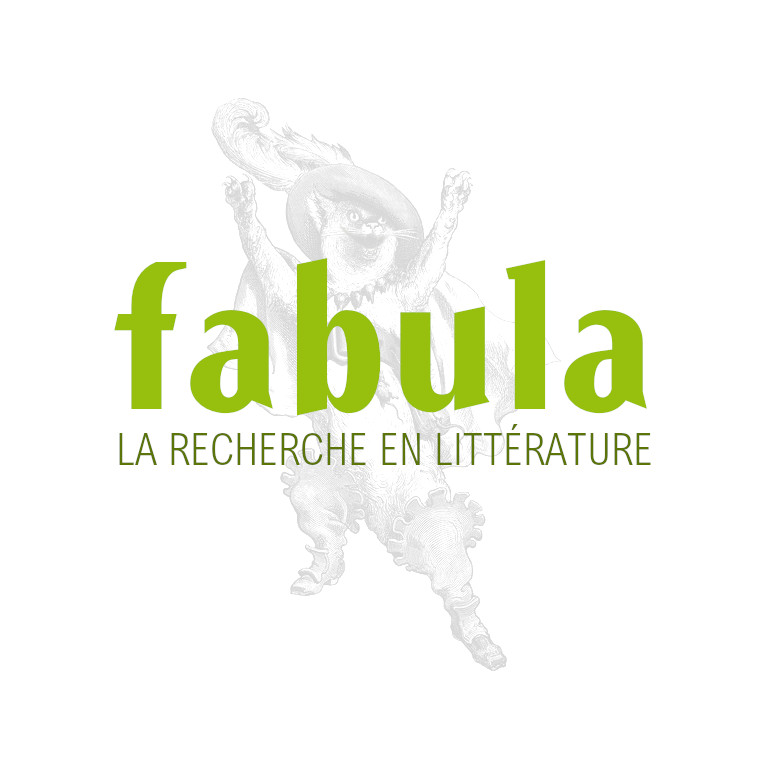 D.M. Carter, The Politics of Greek Tragedy
Information publiée le 6 décembre 2008 par Bérenger Boulay

D.M. Carter, The Politics of Greek Tragedy. Exeter:  Bristol Phoenix Press (et Chicago: University of Chicago pour University of Exeter Press - Bristol Phoenix Press), coll. "Greece and Rome Live", 2007, xii-209p. 
ISBN 978-1-904675-16-7.

Recension par Synnøve Des Bouvrie (Universitetet i Tromsø) dans Bryn Mawr Classical Review 2008.12.06
Présentation de l'éditeur:
This book addresses the political aspects of fifth-centuryAthenian tragedies, setting them in their immediate historical context.It is an important topic and one that only rarely and sporadicallyfinds its way into accessible accounts of Greek tragedy. Cartersets out to elucidate to a student and general audience how and whyAthenian tragedy should be read as a political art form. The politicalcontent of ancient drama has been the subject of much scholarly debatein the last thirty years, but much of that debate is highly technicaland inaccessible. Carter demonstrates that like the contemporarysatirical comedy of Aristophanes, or indeed the sculptures of theParthenon, tragedy involved a highly political dimension.
Heprovides stimulating and provocative analyses, from varied points ofview, of the political aspect in several individual tragedies (alwaysreferred to in modern translations). To this he adds a chapter on the'reception' of political tragedy, alluding to theatre and filmproductions of the Greek plays that have taken an overtly politicalstance within a modern context.
D.M. Carter is Lecturer in Greek at the University of Reading