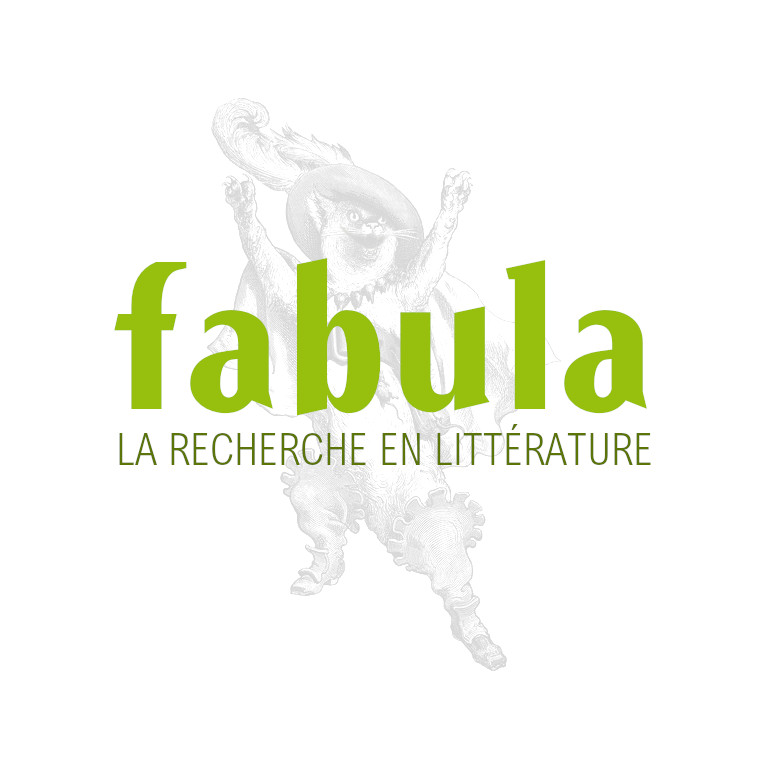 Z. Elmarsafy, A. Bernard, D. Attwell (dir.), Debating Orientalism
Palgrave Macmillan
EAN: 9780230303522
Référence bibliographique :
Z. Elmarsafy, A. Bernard, D. Attwell (dir.),   Debating Orientalism, Palgrave Macmillan, 2013. EAN13 : 9780230303522.
Debating Orientalism addresses the contemporary relevance of Edward Said's seminal text without lionizing or demonizing its author. Bridging the gap between intellectual history and political engagement, the twelve contributors to this volume interrogate Orientalism's legacy with a view to moving the debate about this text beyond the manichean limitations within which it has all too often been imprisoned. Debating Orientalism seeks to consider Orientalism's implications with a little less feeling, though no less commitment to understanding the value and political effects of engaged scholarship.
Alex Padamsee (University of Kent) says: "Debating Orientalism offers a useful balance between the more historiographical and the more theoretical interventions, and gives an excellent sense of the multiple disciplinary frameworks Said's book invokes and incites. The chapters talk back to back to each other in intriguing ways, indeed at points argue categorically against each other, giving a sense of immediacy and debate."
Table of Contents:
Ziad Elmarsafy and Anna Bernard: Orientalism: Legacies of a Performance
Peter Gran: Orientalism's Contribution to World History and Middle Eastern History Thirty-Five Years Later
Robert Irwin: Flaubert's Camel: Said's Animus
Donna Landry: Said before Said
Mishka Sinha: Orienting America: Sanskrit and Modern Scholarship in the United States, 1836 -1894
Yonatan Mendel: Re-Arabizing the De-Arabized: The Mistaʿaravim Unit of the Palmach
Andrea Teti: Orientalism and Confession beyond Said and Foucault
Moneera Al-Ghadeer: Cannibalizing Iraq: Topos of a New Orientalism
Robert Spencer: The 'War on Terror' and the Backlash against Orientalism
Nicholas Tromans: 'The Defeat of Narrative by Vision': Said and the Image
Joanna de Groot: How Much is Enough Said? Some Gendered Responses to Orientalism
Nicholas Harrison: Said's Impact: Lessons for Literary Critic
Bibliography
Adresse : Department of English,University of York,Heslington YO10 5DDUnited Kingdom