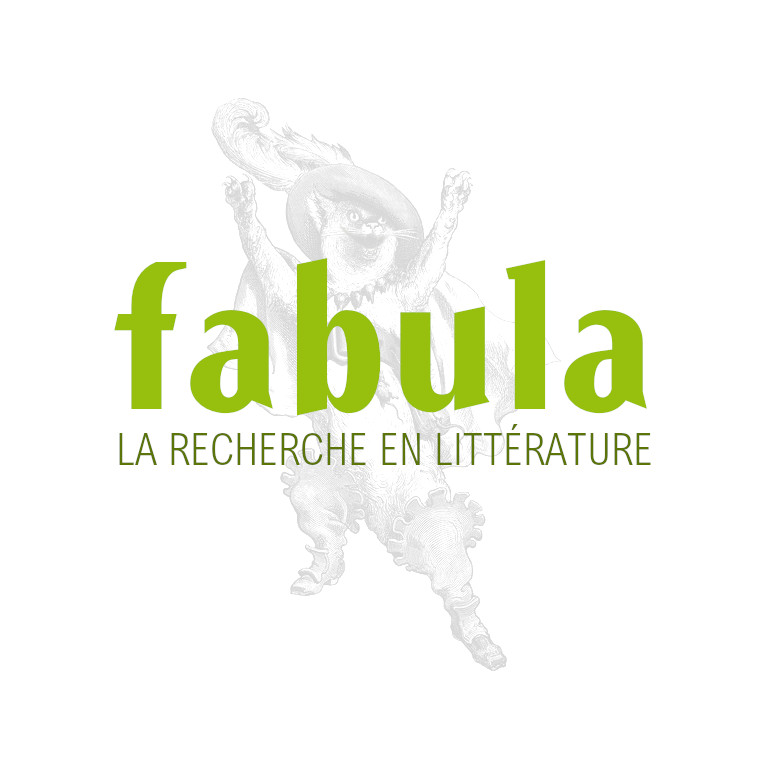 Eric Prieto, Literature, Geography, and the Postmodern Poetics of Place
Palgrave Macmillan, 2013, 248 pp.
EAN: 9781137031112
Référence bibliographique : Eric Prieto, Literature, Geography, and the Postmodern Poetics of Place, Palgrave Macmillan, 2013, 248 pp. , 2013. EAN13 : 9781137031112.
This book opens up an understudied area within the field of literary spatiality: the question of geographical emergence. A study of contemporary literary representations of place, it draws on phenomenological, poststructural, and postcolonial theories of space and place to show how literature contributes to the formation of new geographical identities.
With chapters devoted to the in-between spaces of Samuel Beckett, France's suburban ghettoes, and the postcolonial proto-nations of France's Caribbean territories, this study emphasizes literature's ability to subtly but decisively shape readers' attitudes toward the world around them, making it possible to see such places not as defective or derivative versions of established modes of dwelling but as laboratories for the ways of life of tomorrow.
TABLE OF CONTENTS:
Part I -- Phenomenological Place
Chapter 1: Place, Subjectivity, and the Humanist Tradition
Chapter 2: Samuel Beckett and the Postmodern Loss of Place
Part II -- The Social Production of Place
Chapter 3: Poststructuralism and the Resistance to Place
Chapter 4: Beur Fiction and the Banlieue Crisis
Part III -- Postcolonial Place
Chapter 5: Place After Postcolonial Studies
Chapter 6: Evolution in/of the Caribbean Landscape Narrative
Conclusion: Landscape, Map, and Vertical Integration
ERIC PRIETO is a Professor of French and Comparative Literature at the University of California, Santa Barbara, USA. He is the author of Listening In: Music, Mind, and the Modernist Narrative, and numerous essays on music-and-literature, literary spatiality, Caribbean literature, and literary theory.
Responsable : Eric Prieto
Adresse : Dept of French and ItalianUniversity of CaliforniaSanta Barbara, CA 93106USA