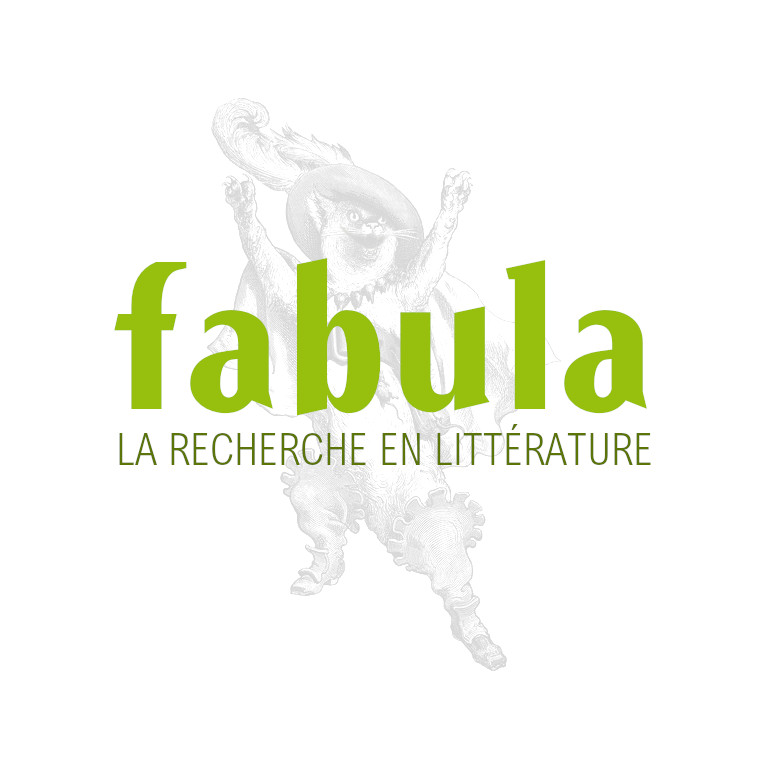 F. Kafker & J. Loveland (dir.), The Early Britannica: the growth of an outstanding encyclopedia
coll. "SVEC"
EAN: 9780729409810
Date de publication : 7 octobre 2009
Frank A. Kafker & Jeff Loveland (dir.), The Early Britannica: the growth of an outstanding encyclopedia
Oxford : Voltaire Foundation, SVEC, 2009, xiv.349 p., 13 ills.
EAN : 9780729409810
Prix : £65 / €80 (hors taxe)

Présentation de l'éditeur :
TheEncyclopaedia britannica is a familiar cultural icon, butwhat do we know about the early editions that helped shape it into the longestcontinuously published encyclopedia still in existence?
This first examination ofthe three eighteenth-century editions traces theBritannica's extraordinary development into a best-sellerand an exceptional book of knowledge, especially in biography and in thenatural sciences. The combined expertise of the contributors to this volumeallows an extensive exploration of each edition, covering its publicationhistory and evolving editorial practices, its commentary on subjects that camein and out of fashion and its contemporary reception. The contributors alsoexamine the cultural and intellectual milieu in which the Britannica flourished, discussing its role in the ScottishEnlightenment and comparing its pressrun, contents, reputation, and influencewith those of the much more reform-minded Encyclopédie.
Sommaire :
Introduction, Frank A.Kafker and Jeff Loveland
William Smellie's edition(1768-1771): a modest start, Frank A. Kafker and Jeff Loveland
James Tytler's edition(1777-1784): a vast expansion and improvement, Kathleen Hardesty Doig, Frank A.Kafker, Jeff Loveland and Dennis A. Trinkle
Colin Macfarquhar, George Gleig andpossibly James Tytler's edition (1788-1797): the attainment of recognition andeminence, Kathleen Hardesty Doig, Frank A. Kafker, William E. Morris et al
George Gleig's Supplement to the third edition (1801-1803): learned andcombative, Kathleen Hardesty Doig, Frank A. Kafker and Jeff Loveland
Epilogue: the tortoise andthe hare: the longevity of the Encyclopaedia Britannicaand the Encyclopédie compared, Frank A. Kafker
Bibliography
Index
Dernière parution dans la collection des SVEC de la Voltaire Foundation http://www.ox.ac.uk
Pour tout renseignement complémentaire, ou pour passer une commande, merci de contacter email@voltaire.ox.ac.uk 
Adresse : Voltaire Foundation 99 Banbury Road Oxford OX2 6JX Angleterre