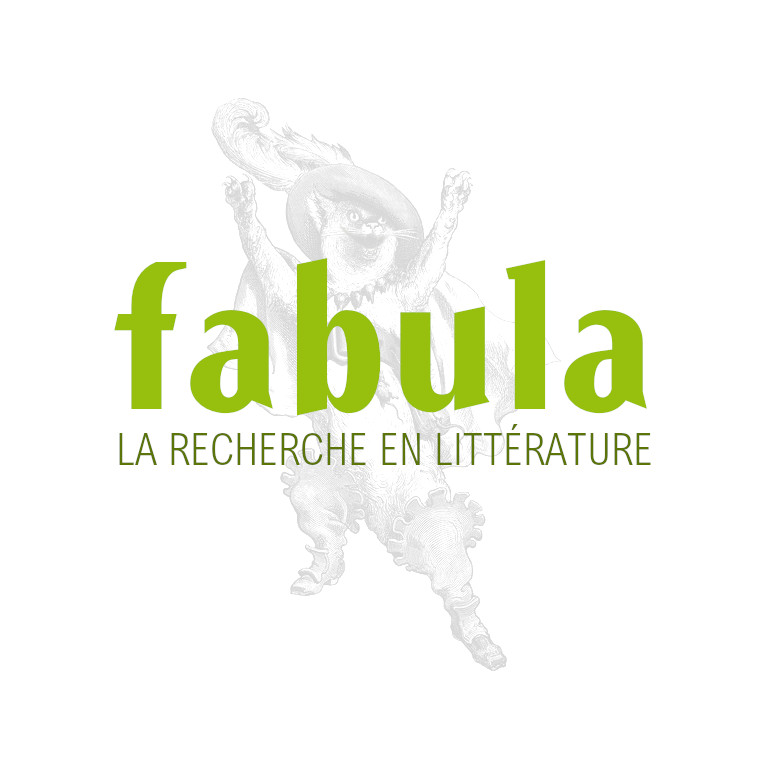 F. Klotz, K. Oikonomopoulou (dir.), The Philosopher's Banquet. Plutarch's 'Table Talk' in the Intellectual Culture of the Roman Empire
Oxford University Press, coll. "Classical Literature"
EAN: 9780199588954
Date de publication : 0 octobre 2011
  The Philosopher's Banquet. Plutarch's 'Table Talk' in the Intellectual Culture of the Roman Empire.  
Sous la direction de Frieda Klotz et Katerina Oikonomopoulou
Oxford University Press, collection "Classical Literature", 2011, 288 p.
EAN13 : 9780199588954.
Présentation de l'éditeur:
The Philosopher's Banquet is the first sustained study of Plutarch's Table Talk, a Greek prose text which is a combination of philosophical dialogue (in the style of Plato's Symposium) and miscellany. The form of Table Talk was imitated by several later Greek and Roman imperial authors (such as Aulus Gellius, Athenaeus, and Macrobius), making it a vital part of the early Roman Empire's literary and cultural history. Similarly, the great variety of its contents links it with a broader imperial cultural trend, that of systematizing knowledge, which features increasingly prominently as a subject of scholarly study in both classics and the history of science. The contributors to The Philosopher's Banquet offer a range of methodologically innovative and sophisticated readings of Table Talk's literary form, themes, cultural background, and influence.
Readership: Scholars and students of classics, especially Latinists and Hellenists; cultural history; history of sceince.
Table of Contents
Introduction

I. Traditions
1: Frances B. Titchener: Plutarch's Table Talk: Sampling a Rich Blend. A Survey of Scholarly Appraisal
2: Teresa Morgan: The Miscellany and Plutarch

II. Topics and Themes
3: Eleni Kechagia: Philosophy in Plutarch's Table Talk: In Jest or in Earnest?
4: Katerina Oikonomopoulou: Peripatetic Knowledge in Plutarch's Table Talk
5: Maria Vamvouri Ruffy: Symposium, Physical and Social Health in Plutarch's Table Talk

III. Voice and Authority
6: Frieda Klotz: Imagining the Past: Plutarch's Play with Time
7: Jason König: Self-Promotion and Self-Effacement in Plutarch's Table Talk

IV. Contradictions
8: Christopher Pelling: Putting the -viv- into Convivial: The Table Talk and the Lives
Conclusion: Reading (from) the Table Talk in Aulus Gellius' Attic Nights
Adresse : Katerina Oikonomopoulou Linacre College St Cross Road Oxford OX1 3JA, UK