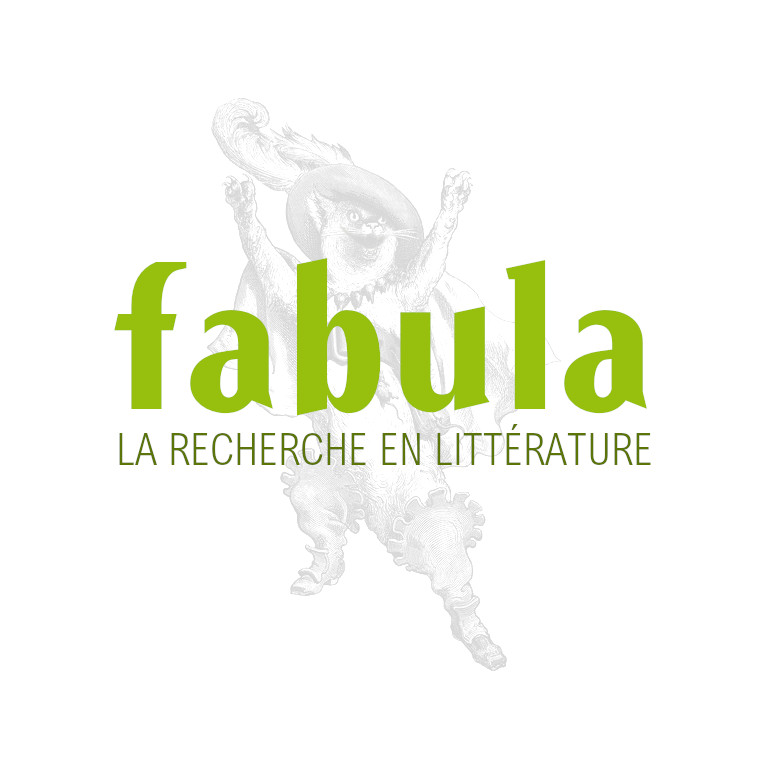 F. R. Jurney, Representations of the Island of Caribbean Literature: Caribbean Women Redefine their Homelands
Mellen Press
EAN: 9780773449091
JURNEY, Florence Ramond, Representations of the Island of Caribbean Literature: Caribbean Women Redefine their Homelands, Lewiston / Ceredigion, Mellen Press, 2009, 228 p.
ISBN 978-0-7734-4909-1 
RÉSUMÉ
This book analyzes the literary representation of the island inCaribbean women's literature as a key component of the genderedconstruction of diasporic identity.
TABLE DES MATIÈRES
Acknowledgments
Foreword by Mark Andrews
Introduction. Representing the Caribbean Island: Women and the Relationship to the Land Diaspora
From Diaspora to Globalization
Representations of the Caribbean Island
Chapter 1. (Re)Writing (Hi)Story
1. Creating Postcolonial (Hi)Story in Works by Michelle Cliff and Jamaica Kincaid
2. Rewriting Colonial History in Writings by Maryse Condé, Suzanne Dracius, and Gisèle Pineau
3. Weaving Stories and History: The Voices of Marie-Célie Agnant and Rosario Ferré
Chapter 2. Negotiating Exile
1. Nostalgia and the Reality of Exile in Novels by Cristina García
2. Telling the Return in Writings by Edwidge Danticat and Velma Pollard
3. Diasporic Identities in Works by Julia Alvarez and Paule Marshall
Chapter 3. Caribbean Diaspora, Globalization and Literature
1. Writing Global Connections in Works by Maryse Condé, Marie-Célie Agnant, Gisèle Pineau, and Dionne Brand
2. Diasporic Representations of the Island of Origin in Novels by Gisèle Pineau and Marie-Célie Agnant
3. The New Global Caribbean Novel: The Voices of Dionne Brand and Julia Alvarez
Afterword. Charting New Territories
Bibliography
Index
BIOGRAPHIE
Florence Ramond Jurney is Associate Professor of French and FrancophoneStudies and Affiliate to the Africana Studies Program at GettysburgCollege, Pennsylvania. She holds a Ph.D. in Romance Languages from theUniversity of Oregon.
Responsable : Florence Ramond Jurney