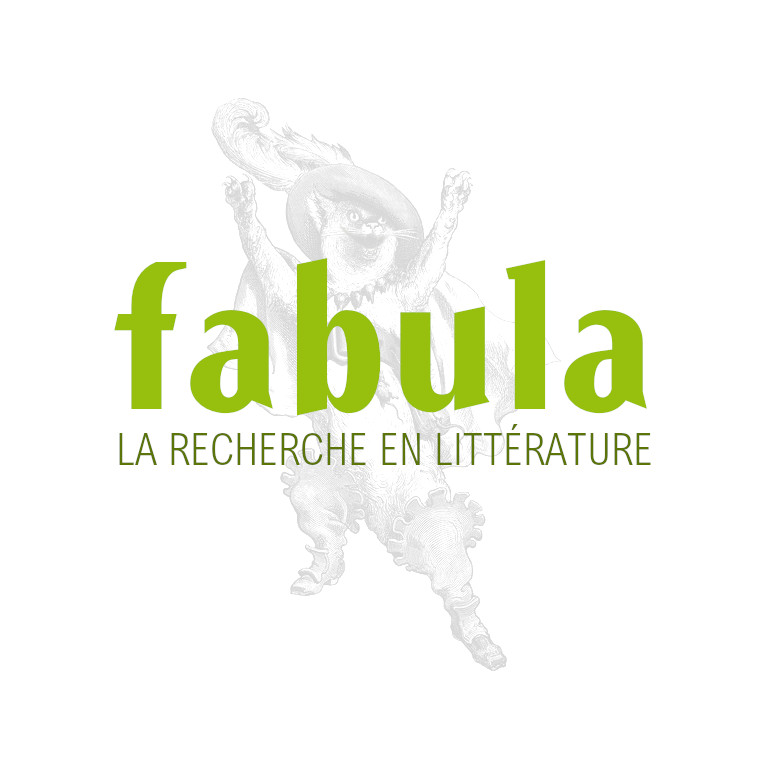 Feminist Philosophy and Science Fiction, Judith A. Little (Ed)
Prometheus Books
EAN: 9781591024149
Feminist Philosophy and Science Fiction - Utopias and Dystopias
Judith A. Little (Ed)
Amherst, New York, Prometheus Books, 2007
411 pages, ISBN 9781591024149
This accessible and provocative collection of science fiction acquaints readers with cutting-edge gender controversies in moral and political philosophy. By imagining future worlds that defy our most basic assumptions about sex and gender, freedom and equality, and ethical values, the anthology's authors not only challenge traditional standards of morality and justice, but create bold experiments for testing feminist hypotheses.
Selections are grouped under four main themes.
Part 1, "Human Nature and Reality," concentrates on whether there is an intrinsic difference between males and females. Here the authors inspect opposing views on five related questions: What does it mean to be human? What are women and men really like? How significant is the reproductive difference? How do we define the concepts of "woman" and "nature"? Why is language important?
Part 2, "Dystopias: The Worst of All Possible Worlds," first portrays misogynistic societies uncomfortably familiar to the early 21st-century reader. Chilling stories of future possibilities follow, including worlds where women and men separate into armies to fight a literal war of the sexes.
Part 3, "Separatist Utopias: Worlds of Difference," assembles stories that scrutinize both the virtues and vices of separatism, in order to address the questions Why should women want to separate from men? and What would and should these all-female worlds be like?
In Part 4, "Androgynous Utopias: Worlds of Equality," the authors create intriguing worlds that anticipate the consequences, good and bad, of perfect sexual equality in education, intelligence, capability, and reproduction.
Introduction
Part I: Human Nature and Reality
"No Woman Born" / C. L. Moore
"Survival Ship" / Judith Merril
"Abominable" / Carol Emshwiller
"Adam MArko's Journal" / Leona Gom
"The Elizabeth Complex" / Karen Joy Fowler
"Bloodchild" / Octavia Butler
"Of Mist, and Grass, and Sand" / Vonda McIntyre
"His Vegetable Wife" / Pat Murphy
"Speech Sounds" / Octavia Butler
Part II:Dystopias and Utopias
"For the Sake of Grace" / Suzette Haden Elgin
"Pairpuppets" / Manuel van Loggem
"Your Faces, O My Sisters! Your Faces Filled of Light!" / Alice Sheldon, pseudonym James Tiptree Jr.
"Wives" / Lisa Tuttle
"Fears" / Pamela Sargent
"Jael's World" from The Female Man / Joanna Russ
"Daya Tells a Tale" from The Furies / Suzy McKee Charnas
"The Worlds of Jeannine and joanna" from The Female Man / Joanna Russ
"Oath of the Free Amazons" from The Shattered Chain / Marion Zimmer Bradley
"Janet's World" from The Female Man / Joanna Russ
"When It Changed" / Joanna Russ
"X: A Fabulous Child's Story" / Lois Gould
"Interlocking Pieces" / Molly Gloss
"Options" / John Varley