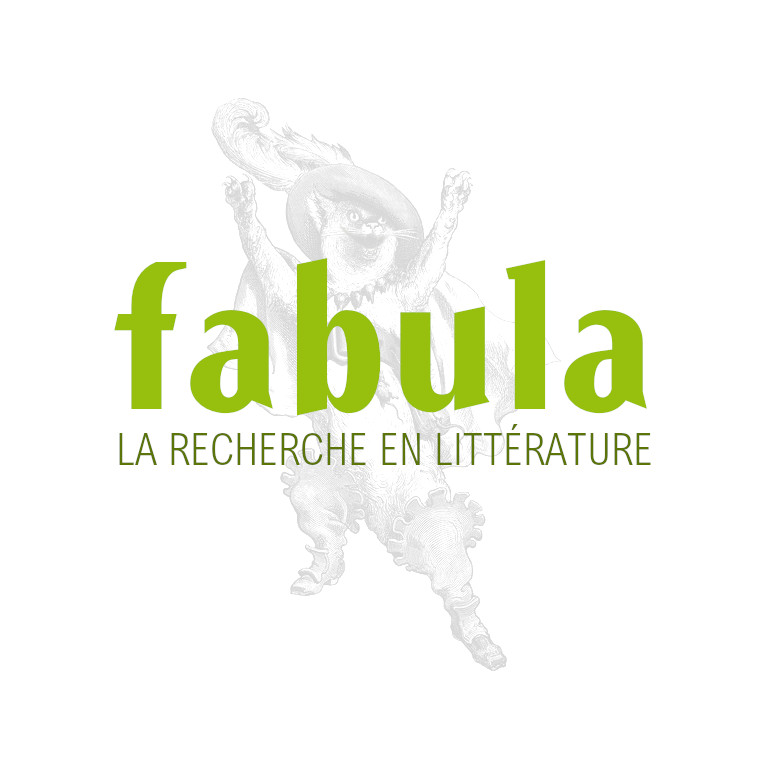 Fictions in Science. Philosophical Essays on Modeling and Idealization
Routledge
EAN: 9780415990356
SUAREZ, Mauricio (dir.), Fictions in Science. Philosophical Essays on Modeling and Idealization, New York, Routledge, 2008, 290 p.
ISBN 978-0-415-99035-6
RÉSUMÉ
Science is popularly understood as being an ideal of impartialalgorithmic objectivity that provides us with a realistic descriptionof the world down to the last detail. The essays collected in thisbook—written by some of the leading experts in the field—challenge thispopular image right at its heart, taking as their starting point thatscience trades not only in truth, but in fiction, too.
With case studies that range from physics to economics and to biology, Fictions in Sciencereveals that fictions are as ubiquitous in scientific narratives andpractice as they are in any other human endeavor, including literatureand art. Of course scientific activity, most prominently in the formalsciences, employs logically precise algorithmic thinking. However, thekey to the predictive and technological success of the empiricalsciences might well lie elsewhere—perhaps even in scientists'extraordinary creative imagination instead. As these essaysdemonstrate, within the bounds of what is empirically possible, ascientist's capacity for invention and creative thinking matches thatof any writer or artist.
TABLE DES MATIÈRES
Acknowledgments
Part I: INTRODUCTION
Fictions in Scientific Practice (Mauricio Suárez)
Part II: THE NATURE OF FICTIONS IN SCIENCE
Fictionalism (Arthur Fine)
Laboratory Fictions (Joseph Rouse)
Models as Fictions (Anouk Barberousse and Pascal Ludwig)
Part III: THE EXPLANATORY POWER OF FICTIONS
Exemplification, Idealization, and Scientific Understanding (Catherine Elgin)
Explanatory Fictions (Alisa Bokulich)
Fictions, Representations and Reality (Margaret Morrison)
Part IV: FICTIONS IN THE PHYSICAL SCIENCES
When Does a Scientific Theory Describe Reality? (Carsten Held)
Scientific Fictions as Rules of Inference (Mauricio Suárez)
A Function for Fictions: Expanding the Scope of Science (Eric Winsberg)
Part V: FICTIONS IN THE SPECIAL SCIENCES
Model Organisms as Fictions (Rachel Ankeny)
Representation, Idealization and Fiction in Economics:From the Assumptions Issue to the Epistemology of Modeling (TarjaKnuuttila)
Part VI: FICTIONS AND REALISM
Fictions, Fictionalization and Truth in Science (Paul Teller)
Why Scientific Models Should Not Be Regarded as Works of Fiction (Ronald N. Giere)
Notes on Contributors
Bibliography
Index
BIOGRAPHIE
Mauricio Suárez is Associate Professor in Logic and Philosophy ofScience at Madrid's Complutense University. His main research interestslie in the philosophy of physics and general epistemology of science,and he has published widely in both areas.