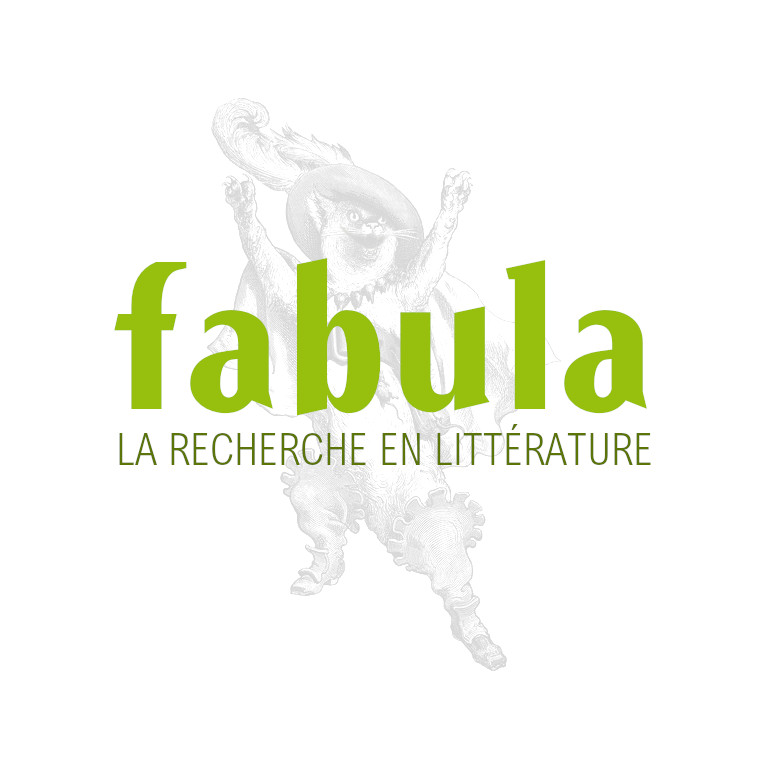 G. Blix, From Paris to Pompeii. French Romanticism and the Cultural Politics of Archaeology
University of Pennsylvania Press
EAN: 9780812241365
Göran BLIX, From Paris to Pompeii. French Romanticism and the Cultural Politics of Archaeology
Philadelphia, University of Pennsylvania Press, 2008, 320 p.
ISBN 978-0-8122-4136-5
RÉSUMÉ
In the early nineteenth century, as amateur archaeologists excavatedPompeii, Egypt, Assyria, and the first prehistoric sites, a myth aroseof archaeology as a magical science capable of unearthing andreconstructing worlds thought to be irretrievably lost. This timelymyth provided an urgent antidote to the French anxiety of amnesia thatundermined faith in progress, and it armed writers from Chateaubriandand Hugo to Michelet and Renan with the intellectual tools needed toaffirm the indestructible character of the past.
From Paris to Pompeiireveals how the nascent science of archaeology lay at the core of theromantic experience of history and shaped the way historians,novelists, artists, and the public at large sought to cope with therelentless change that relegated every new present to history.
Inpostrevolutionary France, the widespread desire to claim that no being,city, culture, or language was ever definitively erased ran much deeperthan mere nostalgic and reactionary impulses. Göran Blix contends thatthis desire was the cornerstone of the substitution of a weak secularform of immortality for the lost certainties of the Christianafterlife. Taking the iconic city of Pompeii as its central example,and ranging widely across French romantic culture, this book examinesthe formation of a modern archaeological gaze and analyzes itshistorical ontology, rhetoric of retrieval, and secular theology ofmemory, before turning to its broader political implications.
TABLE DES MATIÈRES
List of Illustrations
Introduction
Neoclassical Pompeii
1. The Antiquarian Comes of Age
2. The Archaeological Turn
3. The Specular Past
4. Body Politics
5. Lost Worlds and the Archive
6. The Uses of Archaeology
Notes
Bibliography
Index
Acknowledgments
BIOGRAPHIE
Göran Blix teaches French at Princeton University.