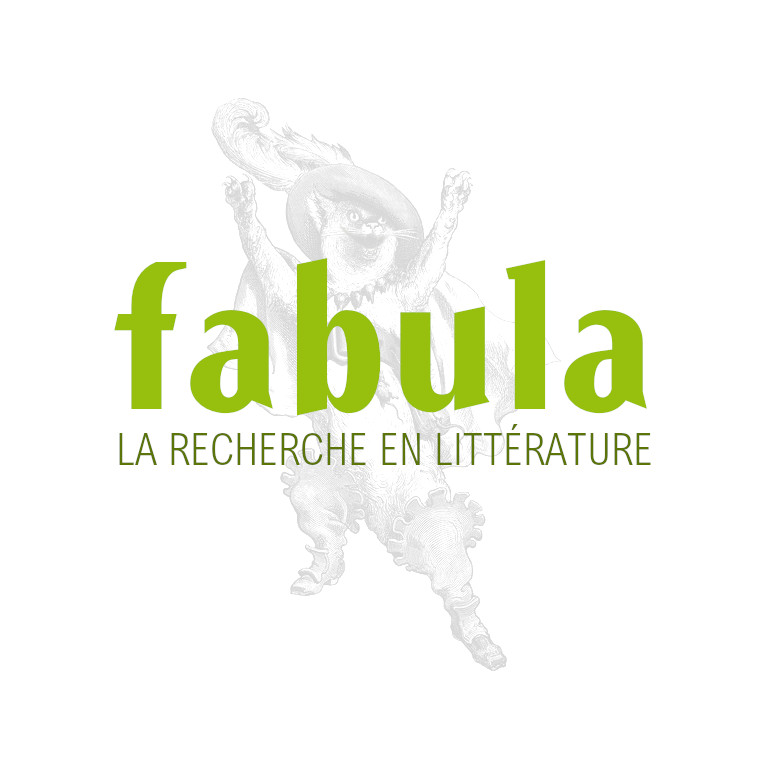 H. Cixous, White Ink: Interviews on Sex, Text, and Politics
Columbia University Press, coll. "European Perspectives: A Series in Social Thought and Cultural Criticism"
EAN: 9780231147774
CIXOUS, Hélène, White Ink: Interviews on Sex, Text, and Politics, édité par Susan Sellers, Irvington, Columbia University Press (European Perspectives: A Series in Social Thought and Cultural Criticism), 2008, 256 p.
ISBN 978-0-231-14777-4
RÉSUMÉ
These interviews with Hélène Cixous offer invaluable insight into herphilosophy and criticism. Culled from newspapers, journals, and books, White Inkcollects the best of these conversations, which address the majorconcerns of Cixous's critical work and features two dialogues withtwentieth-century intellectuals Michel Foucault and Jacques Derrida.
The interviews in White Inkspan more than three decades and include a new conversation with SusanSellers, the book's editor and a leading Cixous scholar and translator.Cixous discusses her work and writing process. She shares her views onliterature, feminism, theater, autobiography, philosophy, politics,aesthetics, religion, ethics, and human relations, and she reflects onher roles as poet, playwright, professor, woman, Jew, and, her mostfamous, "French feminist theorist." Sellers organizes White Inkin such a way that readers can grasp the development of Cixous'scommentary on a series of vital questions. Taken together, therevealing performances in White Ink provide an excellentintroduction this thinker's brave and vital work-each one an event inlanguage and thought that epitomizes Cixous's intellectual and poeticforce.
BIOGRAPHIE
Hélène Cixous is professor of literature at the Université de Paris VIII. She is the author of Portrait of Jacques Derrida as a Young Jewish Saint, Three Steps on the Ladder of Writing (both published by Columbia University Press), and other works of fiction, essays, and plays.
Susan Sellers is professor of English and related literature at the University of St. Andrews. She is the editor of The Hélène Cixous Reader and author of Hélène Cixous: Authorship, Autobiography, and Love and Hélène Cixous: Live Theory.