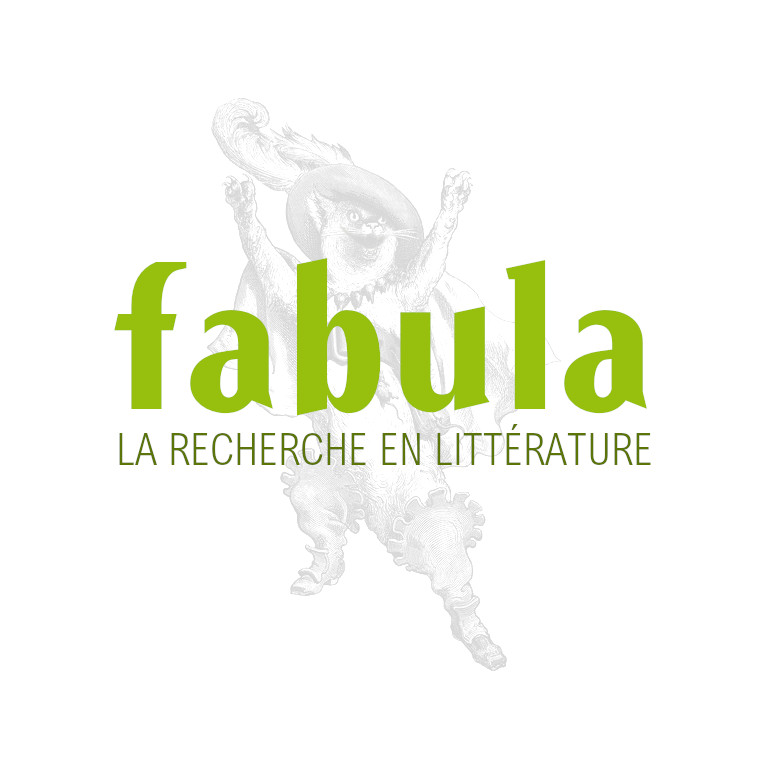 H. Westley, The Body as Medium and Metaphor
The Body as Medium and Metaphor.
Hannah Westley
Amsterdam/New York: Rodopi, coll. "faux titre", 2008.
212 pp.
EAN: 978-90-420-2398-7
Présentation de l'éditeur
Reconsidering the relationship between autobiography and self-portraiture, The Body as Medium and Metaphor explores the intertextuality of self-representation in twentieth-century French art. Situating the body as the nexus of intersections between the written word and the visual image, this book rethinks the problematic status of the self. Starting at the twentieth-century's departure from figurative and mimetic representation, this study discusses the work of seminal artists and writers – including Marcel Duchamp, Michel Leiris, Francis Bacon, Bernard Noël, Gisèle Prassinos, Louise Bourgeois and Orlan – to articulate the twentieth century's radical revisions of subjectivity that originated from and returned to representations of the word, the image, and the body.
This volume will be of interest to students of both French Literature and Art History, particularly those who are interested in the interdisciplinary exchanges between visual arts and literature.
Hannah Westley graduated with a PhD from Cambridge University in Art History and French Literature. She is a writer, critic and journalist based in Paris and London. She is also the author of the first monograph on the British abstract painter Sheila Girling, published by Lund Humphries.
Contents
Introduction
Imaging the Absent Subject: Marcel Duchamp's Le Grand Verre
The Autoportrait: Michel Leiris's L'Âge d'Homme
Mimicking Mimesis: Francis Bacon's Portraits
Textual Imagery: Visualizing the self in the writing of Bernard Noël and Gisèle Prassinos
From the informe to the abject: Shifting morphologies in the art of Louise Bourgeois and Orlan
Conclusion
Bibliography