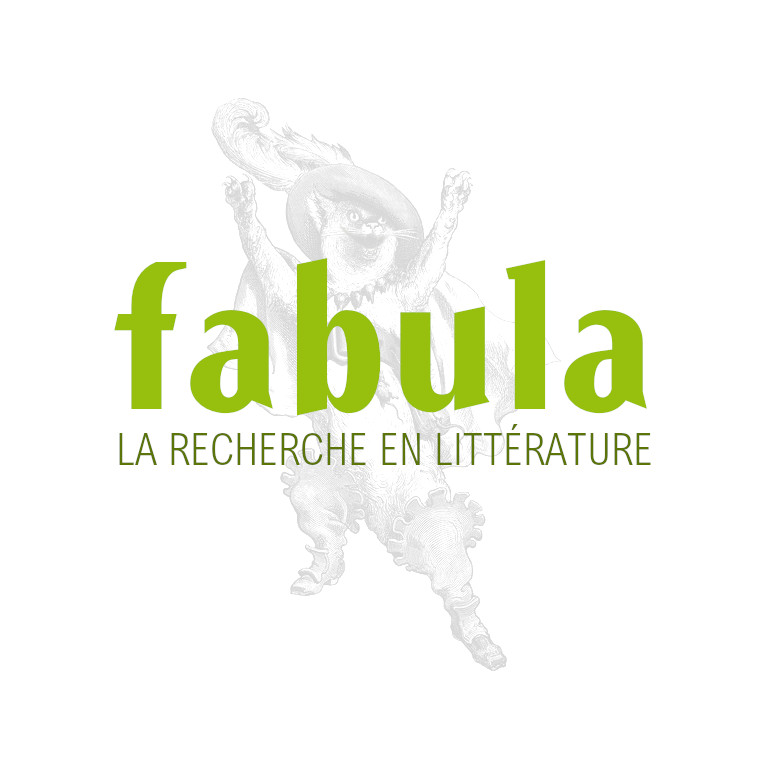 Henri Michaux. Experimentation with Signs
Date de publication : 2 septembre 2007
Nina Parish
Henri Michaux, Experimentation with Signs

Amsterdam/New York, NY 2007. 346 pp. (Faux Titre 302)
ISBN: 978-90-420-2270-6 (Paperback)
Online Info: http://www.rodopi.nl/senj.asp?BookId=FAUX+302

Henri Michaux is both a recognised poet and visual artist, arguably one of the greatest 'double artists' of the twentieth century. This book presents the first detailed examination of a particular interdisciplinary aspect of his production, namely, the innovative experimentation with signs contained in four works: Mouvements, Par la voie des rythmes, Saisir and Par des traits. Questions arise concerning their literary and visual status as, in their attempt to render interior rhythm and dynamism, they occupy an interstitial space between writing and drawing, between the book and the canvas, between the Western alphabet and Chinese characters. This study addresses these questions by analysing the conception, production and reception of Michaux's signs and the literary and artistic contexts in which they were produced.
Contents

Illustrations
Acknowledgements
Introduction
1 Mapping a Creative Itinerary
2 Breaking New Ground
3 An Oriental Imaginary: The Forms and Functions of Chinese Characters in Michaux's Signs
4 Writing/Drawing Movement and the Body
5 Experimentation with Book Form
6 Beyond the Book: Searching for other Expressive Forms
Conclusion
Bibliography
Index