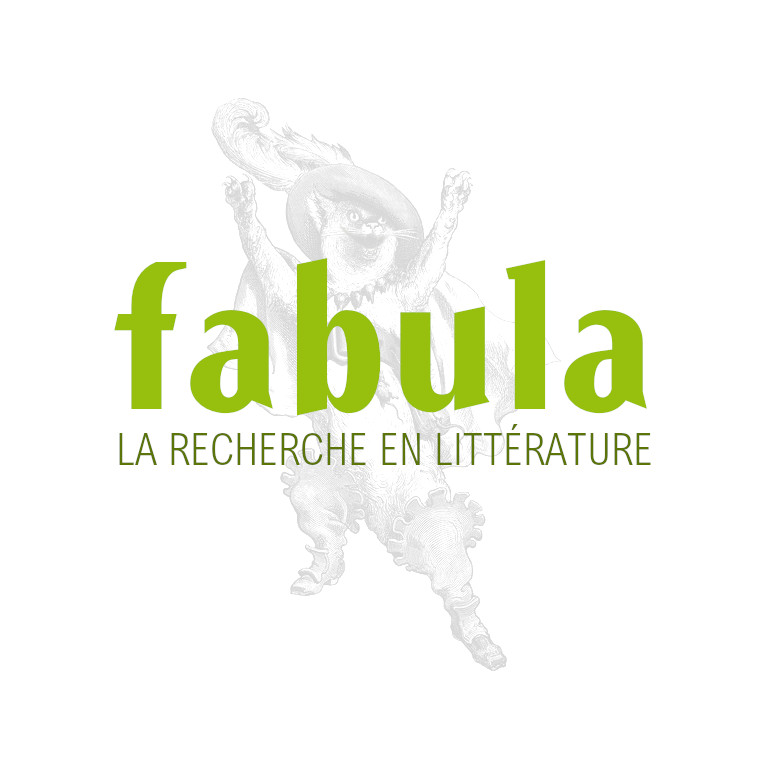 Histoires de la Terre. Earth Sciences and French Culture 1740-1940
Rodopi, coll. "Faux Titre"
EAN: 9789042024779
Lyle, Louise et David McCALLAM (dir.), Histoires de la Terre. Earth Sciences and French Culture 1740-1940, Amsterdam / New York, Rodopi (Faux Titre), 2008, 272 p.
ISBN 978-90-420-2477-9
RÉSUMÉ
This collection of essays explores how Enlightenment andpost-Enlightenment developments in the earth sciences and relatedfields (paleontology, mining, archeology, seismology, oceanography,evolution, etc.) impacted on contemporary French culture. They revealthat geological ideas were a much more pervasive and influentialcultural force than has hitherto been supposed. From the mid-eighteenthcentury, with the publication of Buffon's seminal Théorie de la Terre(1749), until the early twentieth century, concepts and figures drawnfrom the earth sciences inspired some of the most important Frenchphilosophers, novelists, political theorists, historians andpopularizers of science of the time. This book charts the original andinfluential ways in which French writers and thinkers, such as Buffon,d'Holbach, Balzac, Sand, Verne, Gide and Malraux, exploited the earthsciences for very different ends. This volume will be of interest tostudents, researchers and scholars of French literature in the modernperiod, cultural historians of modern France, scholars of Europeanstudies, of French political history, of the History of Ideas or theHistory of Science as well as researchers in landscape and physicalgeography.
TABLE DES MATIÈRES
List of Contributors
Acknowledgements
Louise LYLE and David MCCALLAM: Introduction
Section 1: The Enlightenment
Benoît DE BAERE: Natural Catastrophe in Buffon's Histoire Naturelle: Earth Science, Aesthetics, Anthropology
Grégory QUENET: When Geology Encounters a Real Catastrophe: From Theoretical Earthquakes to the Lisbon Disaster
Rebecca FORD: Images of the Earth, Images of Man: The Mineralogical Plates of the Encyclopédie
IanD. ROTHERHAM and David MCCALLAM: Peat Bogs, Marshes and Fen as DisputedLandscapes in Late Eighteenth-Century France and England
Section 2: Early to Mid-Nineteenth Century
Greg KERR: "Nous avons enlacé le globe de nos réseaux…": Spatial Structure in Saint-Simonian Poetics
Ceri CROSSLEY: Pierre Leroux and the Circulus: Soil, Socialism and Salvation in Nineteenth-Century France
Scott SPRENGER: Mind as Ruin: Balzac's "Sarrasine" and the Archaeology of Self
Claire LE GUILLOU: Archaeology – A Passion of George Sand
Section 3: Late Nineteenth Century
Tim UNWIN: Jules Verne and the Discovery of the Natural World
Anca MITROI: Jules Verne's Transylvania: Cartographic Omissions
Kiera VACLAVIK: Undermining Body and Mind? The Impact of the Underground in Nineteenth-Century Children's Literature
Ben FISHER: Alfred Jarry's Neo-Science: Liquidizing Paris and Debunking Verne
Section 4: Early Twentieth Century
Louise LYLE: Reading Environmental Apocalypse in J.-H. Rosny Aîné's Terrestrial Texts
David H. WALKER : André Gide, Eugène Rouart and le retour à la terre
Martin HURCOMBE: Down to Earth: André Malraux's Political Itinerary and the Natural World
Index of Names
BIOGRAPHIE
Louise Lyle is Lecturer in French at the University of London Institutein Paris. She researches and has published on the interface of scienceand literature in fin-de-siècle France, specifically the use of socialDarwinism in this period. David McCallam is Senior Lecturer in Frenchat the University of Sheffield, UK. He is author of Chamfort and the French Revolution (Oxford, 2002) and L'Art de l'équivoque chez Laclos (Geneva, 2008), as well as of a number of articles on late eighteenth-century French volcanology.