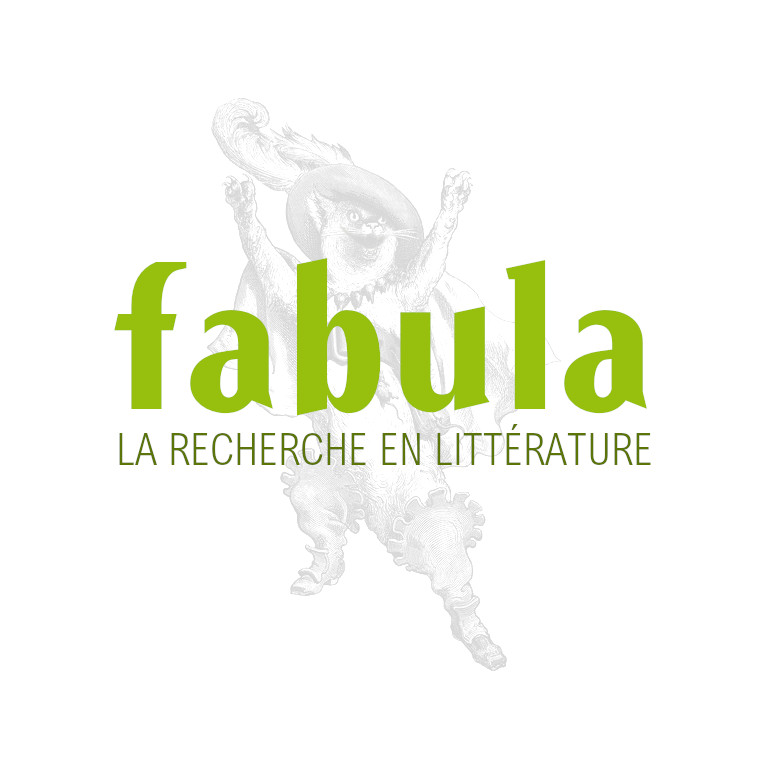 I. Cerman, R. Krueger et S. Reynolds (dir.), The Enlightenment in Bohemia: religion, morality and multiculturalism
Ivo Cerman, Rita Krueger and Susan Reynolds, coll. "SVEC"
EAN: 9780729410144
TheEnlightenment in Bohemia : religion, morality and multiculturalism
Sous la direction d'Ivo Cerman, Rita Krueger and Susan Reynolds
Oxford : Voltaire Foundation, coll. "SVEC", 2011.
340 p.
Prix : 80EUR.
EAN : 9780729410144.
Présentation de l'éditeur : 
Recent discussion of the European Enlightenment has tended to highlightits radical, atheist currents of thought and their relation to modernity, butmuch less attention has been paid to the importance of religion. Contributorsto The Enlightenment in Bohemia redress this balance byfocusing on the interactions of moral philosophy and Catholic theology inCentral Europe.
Bohemia's vibrant plurality of cultures provides a unique insight intodifferent manifestations of Enlightenment, from the Aufklärung of scholars andpriests to the aristocratic Lumières and the Jewish Haskalah. Four key areasof interest are highlighted: the institutional background and media whichdisseminated moral knowledge, developments in secular philosophy, the theologyof the Josephist Church and ethical debates within the Jewish Haskalah. At the centre ofthis fertile intellectual environment is the presence of Karl Heinrich Seibt,theologian and teacher, whose pupils and colleagues penetrated the diversemilieus of multicultural Bohemia.
Pour desrenseignements complémentaires sur ce volume / For further information onthis book:
http://xserve.volt.ox.ac.uk/VFcatalogue/details.php?recid=6498
Pour tout autre renseignement, oupour passer une commande / To order this book or other VoltaireFoundation publications: http://www.voltaire.ox.ac.uk/www_vf/orders/orders.ssi
Adresse : Voltaire Foundation, University of Oxford, 99 Banbury Road, Oxford OX2 6JX, Angleterre