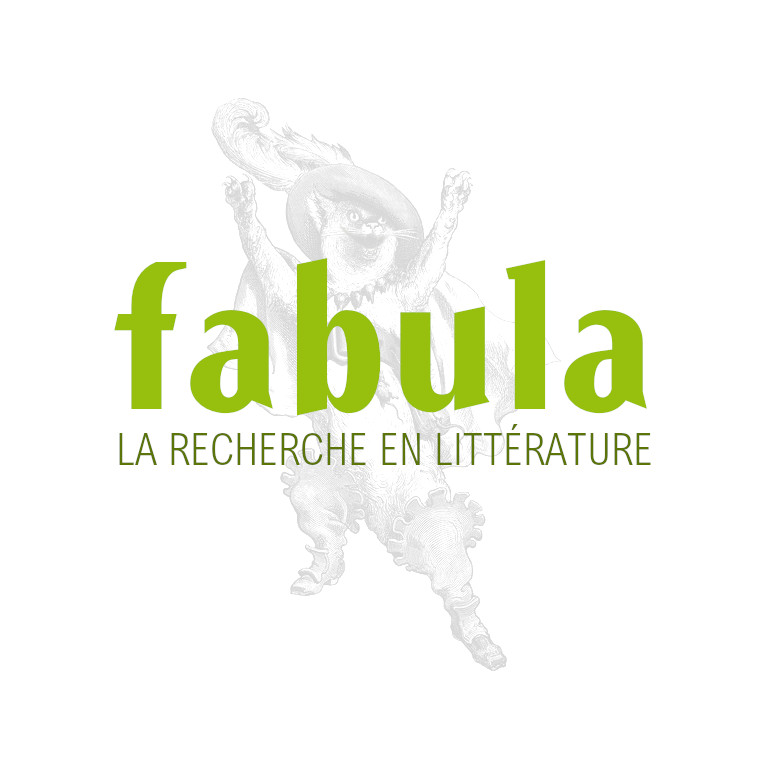 In Praise of Antiheroes (1830-1980)
Information publiée le 23 octobre 2001 par
Thomas Parisot
(source : The University of Chicago Press)
Victor Brombert, In Praise of Antiheroes: Figures and Themes in Modern European Literature, 1830-1980, 168 p., 1999 [Cloth $29.00sp 0-226-07552-4 Spring 1999; Paper $15.00 0-226-07543-5 Fall 2001].

In an age of upheaval and challenged faith, traditional heroes are hard to come by, and harder still to love, with their bloodstained hands and backs unbowed by the consequences of their actions. Through penetrating readings of key works of modern European literature, Victor Brombert shows how a new kind of hero--the antihero--has arisen to replace the toppled heroic model.

Though they fail, by design, to live up to conventional expectations of mythic heroes, antiheroes are not necessarily "failures." They display different kinds of courage more in tune with our time and our needs: deficiency translated into strength, failure experienced as honesty, dignity achieved through humiliation. Brombert explores these paradoxes in the works of Büchner, Gogol, Dostoevsky, Flaubert, Svevo, Hasek, Frisch, Camus, and Levi. Coming from diverse cultural and linguistic traditions, these writers all use the figure of the antihero to question handed-down assumptions, to reexamine moral categories, and to raise issues of survival and renewal embodying the spirit of an uneasy age.

Subjects: Literature and Literary Criticism: General Criticism and Critical Theory / Literature and Literary Criticism: Romance Languages / Literature and Literary Criticism: Germanic Languages / Literature and Literary Criticism: Slavic Languages.