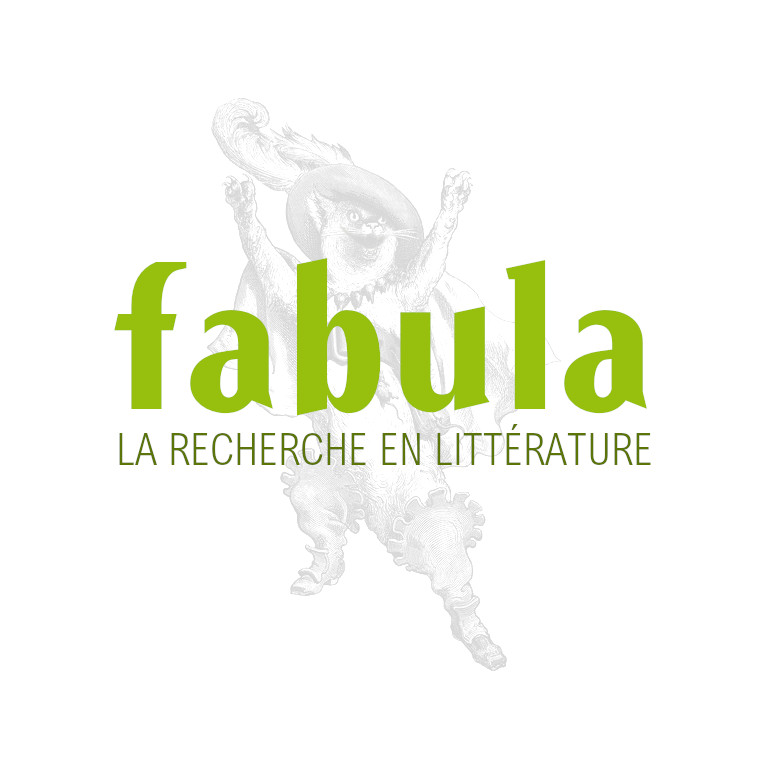 Interstudia n°9: Cultural diversity through language and communication
Interstudia, no.9
«Cultural diversity through language and communication »
Alma Mater, Bacau, Roumanie, 2011
Issn : 20653204.
FOREWORD
The articles included in this volume represent the scientific contribution of researchers from different areas of academic investigation: philology, history, psychology and sociology, or communication studies. The general topic which brings together these articles refers to "Cultural Diversity through Language and Communication", a theme which encompasses and reflects the interactions of literature, linguistics, arts, history, philosophy, or communication while drawing the contours / outlines of cultural variety in the contemporary world.
Viewed as extremely important and highly topical, the study of cultural interactions implies the development of a science of communication that is liable to play a significant part in situations involving different cultural referents. The acknowledgement of cultural diversity can only be guaranteed and forwarded by mastering the principles and conventions of one's culture. Studies conducted by specialists have proved that acceptance of diversity and cultural integration is easily achieved by individuals whose identity is clearly shaped. This is why the study of language and of specific communication forms represents one of the most important research directions in human sciences.
Every language entails, above its internal structure, a specific way of relating to reality. This premise of diversity is not to be ignored, as it is inherent to the diverse linguistic manifestations in the process of communication.
CONTENTS
LITERATURE AND INTERCULTURALITY
Cătălina Bălinişteanu
The woman between Christianity and Paganism in Heinrich Mann's work
Elena Ciobanu
"Fair is Foul and Foul is Fair": the poetics of evil in Macbeth by William Shakespeare
Mihaela Culea
Sophia's wisdom: reassessing the feminine moral values in the eighteenth-century English culture
Alexandra-Marina Gheorghe
The local and the universal: rereading Kenji Miyazawa's Night on the Milky Way Railroad
Gabriela Gîrmacea
Aida Vrioni - a wartime journal
Andreea Grinea Mironescu
Paul Zarifopol and the "first-person critique"
Ioan Sava
History, memory and their narrative enactment in Beloved
Andreia Irina Suciu
The contemporary self's adaptation to cultural diversity or Malcolm Bradbury's hero-travellers
LANGUAGE AND CULTURAL IDENTITY
Gabriela Andrioai
Classifying food metaphors according to transfer of meaning
Nazli Baykal
A place branding strategy: Eğirdir case, Turkey
Elena Bonta
Autobiographies of Intercultural Encounters, or how to deal with intercultural interactions. Implications for teaching intercultural communicative competence
Ana Maria Fomin
Teaching cultural diversity through multimedia projects
Raluca Galiţa
America's cultural changes through Coca-Cola slogans and titles
Mircea Horubeţ
A semio-communicative approach to technical translation
Jelena Plećaš
Indigenous language revitalization in the USA - a lost cause?
Roxana-Iuliana Popescu
Thematic roles and thematic hierarchy in English
Adriana-Maria Robu
Identity markers in nowadays Romanian advertising discourse
Petronela Savin
Images of vegetables and fruits in Romanian phraseological structures
Mariana Tîrnăuceanu
Media discourse and its role in culture dissemination and official language usage
CULTURAL REPRESENTATION, SOCIAL REPRESENTATION
AND PUBLIC DISCOURSE IN THE ROMANIAN AND EUROPEAN SPACE
Constanţa Dumitriu & Loredana Schifirneţ
Factors and conditions affecting the children's development of emotional intelligence. Empirical research
Ramona Elena Gavriloaia
Towards a new mythology of the interior design
Luminiţa Ignat-Coman
Nation and identity in Transylvania
Nadia Nicoleta Morăraşu & Luminiţa Drugă
Cultural diversity and linguistic variation in the phraseology of residential dwellings
Neculai Muscalu
Didactic communication
INTERSUBJECTIVITYAND COMMUNICATION
Horea Mihai Badău
Social representations in social media
Ştefana Bălan
Speech acts in the business communication
Corina Matei
The perspective of symbolic anthropology on cultural diversity
BOOK REVIEW
Responsable : Simina Mastacan, Université "Vasile Alecsandri"de Bacau
Url de référence :
http://pubs.ub.ro/?pg=revues&rev=inters
Adresse : 8, rue Spiru Haret, 600114 Bacau, Roumanie
Adresse : Universite Vasile Alecsandri de Bacau, 8, rue Spiru Haret, 600114 Bacau, Roumanie