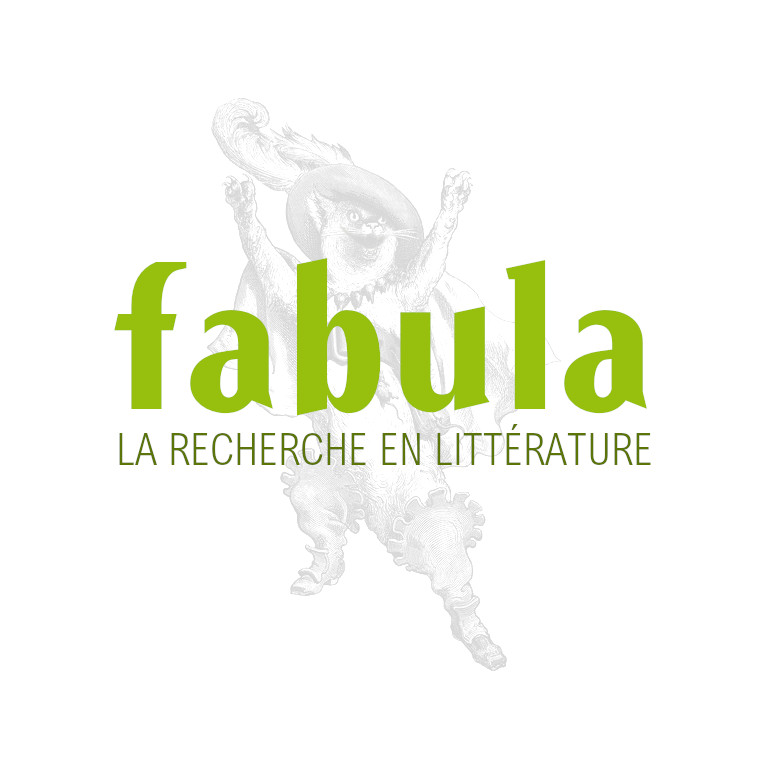 Invisible Fences. Prose Poetry as a Genre in French and American Literature
Information publiée le 11 décembre 2000 par
René Audet

Steven Monte, Invisible Fences. Prose Poetry as a Genre in French and American Literature, University of Nebraska Press, 2000, 352 p.

Description de l'éditeur:

For all its recent popularity among poets and critics, prose poetry continues to raise more questions than it answers. How have prose poems been identified as such, and why have similar works been excluded from the genre? What happens when we read a work as a prose poem? How have prose genres such as the novel affected prose poetry and modern poetry in general? In Invisible Fences Steven Monte places prose poetry in historical and theoretical perspective by comparing its development in the French and American literary traditions. In spite of its apparent formal freedom, prose poetry is constrained by specific historical circumstances and is constantly engaged in border disputes with neighboring prose and poetic genres. Monte illuminates these constraints through an examination of works that have influenced the development of the prose poem as well as through a discussion of genre theory and detailed readings of poems ranging from Charles Baudelaire's "La Solitude" to John Ashbery's "The System." Monte explores the ways in which literary-historical narratives affect interpretation: why, for example, prose poetry tends to be seen as a revolutionary genre and how this perspective influences readings of individual works. The American poets he discusses include Ralph Waldo Emerson, William Carlos Williams, T. S. Eliot, Gertrude Stein, and Ashbery; the French poets range from Baudelaire, Arthur Rimbaud, and Stephane Mallarmé to Max Jacob. In exploring prose poetry as a genre, Invisible Fences offers new perspectives not only on modern poetry, but also on genre itself, challenging current theories of genre with a test case that asks for yet eludes definition.