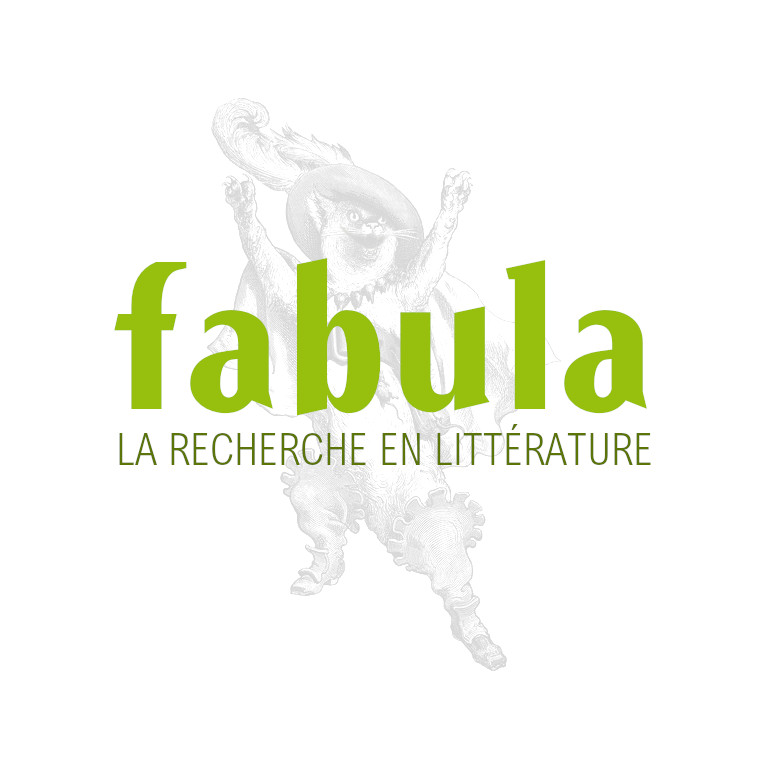 J. Bardzell, Speculative Grammar and Stoic Language Theory in Medieval Allegorical Narrative From Prudentius to Alan of Lille
Routledge
EAN: 9780415978521
BARDZELL, Jeffrey, Speculative Grammar and Stoic Language Theory in Medieval Allegorical Narrative From Prudentius to Alan of Lille, New York, Routledge, 2008, 146 p.
ISBN 978-0-415-97852-1
RÉSUMÉ
In his Plaint of Nature (De planctu Naturae), Alan of Lillebases much of his argument against sin in general and homosexuality inparticular on the claim that both amount to bad grammar. The bookexplores the philosophical uses of grammar that were so formative ofAlan's thinking in major writers of the preceding generations,including Garland the Computist, St. Anselm, and Peter Abelard. Many ofthe linguistic theories on which these thinkers rely come fromPriscian, an influential sixth-century grammarian, who relied more onthe ancient tradition of Stoic linguistic theory than the Aristotelianone in elaborating his grammatical theory. Against this backdrop, thebook provides a reading of Prudentius' Psychomachia andpresents an analysis of allegory in light of Stoic linguistic theorythat contrasts other modern theories of allegorical signification andreadings of Prudentius. The book establishes that Stoic linguistictheory is compatible with and likely partially formative of both theallegorical medium itself and the ideas expressed within it, inparticular as they appeared in the allegories of Prudentius, Boethius,and Alan.
TABLE DES MATIÈRES
Introduction Chapter 1: Stoic Linguistic, Cosmological, and EthicalDoctrine as Precursor to Medieval Allegory Chapter 2: Language andAbstraction in Prudentian Allegory Chapter 3: The Presence of Stoicismin Eleventh and Twelfth Century Language Theory Chapter 4: Alan ofLille's Plaint of Nature and the Grammar of Cosmic Bonding Conclusion
BIOGRAPHIE
Jeffrey Bardzell is an Assistant Professor of Human-ComputerInteraction Design in the School of Informatics at Indiana University.He completed a Ph.D. in Comparative Literature, focusing on medievalliterature and philosophy as well as literary theory. In his currentwork, he is bridging literary and critical theory with interactiondesign.