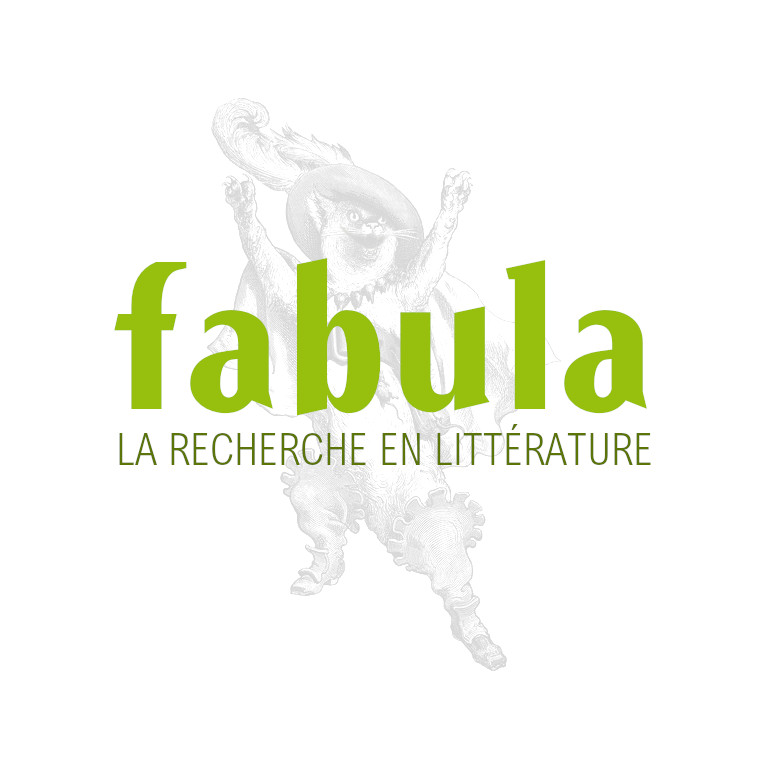 J. Erickson, Islam and Postcolonial Narrative
Cambridge University Press
EAN: 9780521101158
ERICKSON, John, Islam and Postcolonial Narrative, New York, Cambridge University Press, 2009, 216 p.
ISBN 9780521101158
RÉSUMÉ
John Erickson examines four major authors from the "third-world"--AssiaDjebar, Abdelkebir Khatibi, Tahar ben Jelloun, and Salman Rushdie--allof whom have critiqued the relationship between Islam and the West.Erickson analyzes the narrative strategies they deploy to explore theencounter between Western and Islamic values and reveals their use ofthe cultural resources of Islam, and their intertextual exchanges withother "third-world" writers. These writers, he argues, valorizeexpansiveness and indeterminacy in order to represent individuals andgroups that live on the margins of society.
TABLE DES MATIÈRES
Preface; 1. Introduction: creating new discourses from old; 2. Women'svoices and woman's space in Assis Djebar's L'Amour, la fantasia; 3.Tahar Ben Jelloun's Sandchild: voiceless narratives, placeless places;4. 'At the threshold of the untranslatable': Love in Two Languages ofAbdelkebir Khatibi; 5. The view from underneath: Salman Rushdie'sSatanic Verses; Concluding: breaches and forgotten openings; Notes;Bibliography; Index.
Responsable : John Erickson