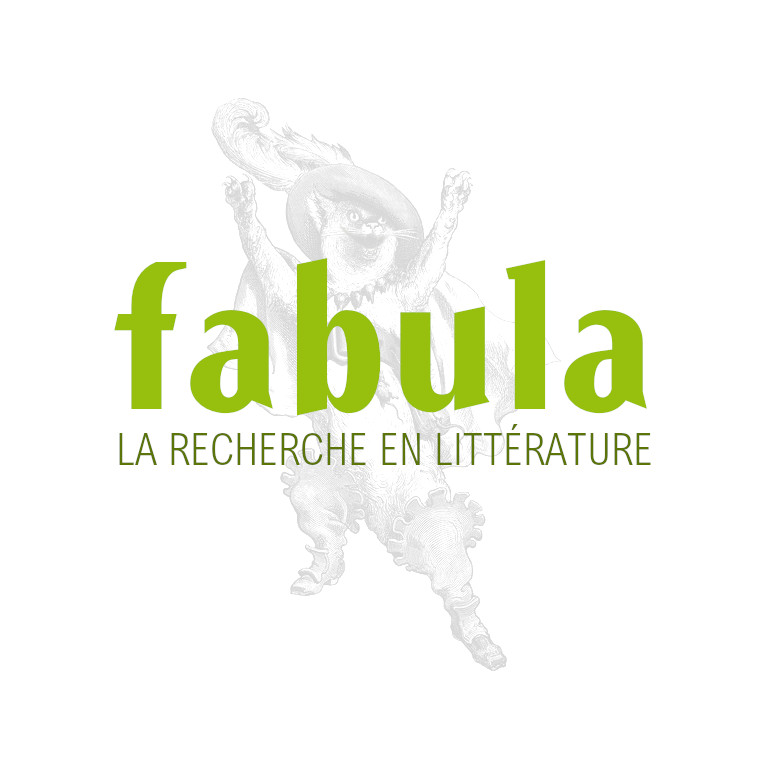 J. Gottschall, Literature, Science, and a New Humanities
Palgrave Macmillan, coll. "Cognitive Studies in Literature and Performance"
EAN: 0230609031
Information publiée le 30 septembre 2008 par
Gabriel Marcoux-Chabot
(source : Site web de la maison d'édition)
GOTTSCHALL, Jonathan, Literature, Science, and a New Humanities, New York, Palgrave Macmillan (Cognitive Studies in Literature and Performance), 2008, 240 p.
ISBN 0-230-60903-1
RÉSUMÉ
Literary studies are at a tippingpoint. ." There is broad agreement that the discipline is in"crisis"--that it is aimless, that its intellectual energy is spent,that all of the trends are bad, and that fundamental change will berequired to set things right.  But there is little agreement on whatthose changes should be, and no one can predict which way things willultimately tip.  
Literature, Science, and a New Humanitiesrepresents a bold new response to the crisis in academic literarystudies. This book presents a total challenge to dominant paradigms ofliterary analysis and offers a sweeping critique of those paradigms,and sketches outlines of a new paradigm inspired by scientifictheories, methods, and attitudes.
TABLE DES MATIÈRES
Introduction: Shrinking Possibility Space * Part I:On Theory, Method, and Attitude * On Theory * On Method * On Attitude *Part II: Case Studies at the Nexus of Literature and EvolutionaryScience * The Heroine with a Thousand Faces * Testing Feminist FairyTale Studies * The Beauty Myth is No Myth * Romantic Love: A LiteraryUniversal * Conclusion: FOTA * Appendix A: Folktale Collections andCultural Groupings for Chapters Four and Five * Appendix B: FolktaleCollections for Chapters Six and Seven
BIOGRAPHIE
Johnathan Gottschall is English Instructor, Washington and Jefferson College.