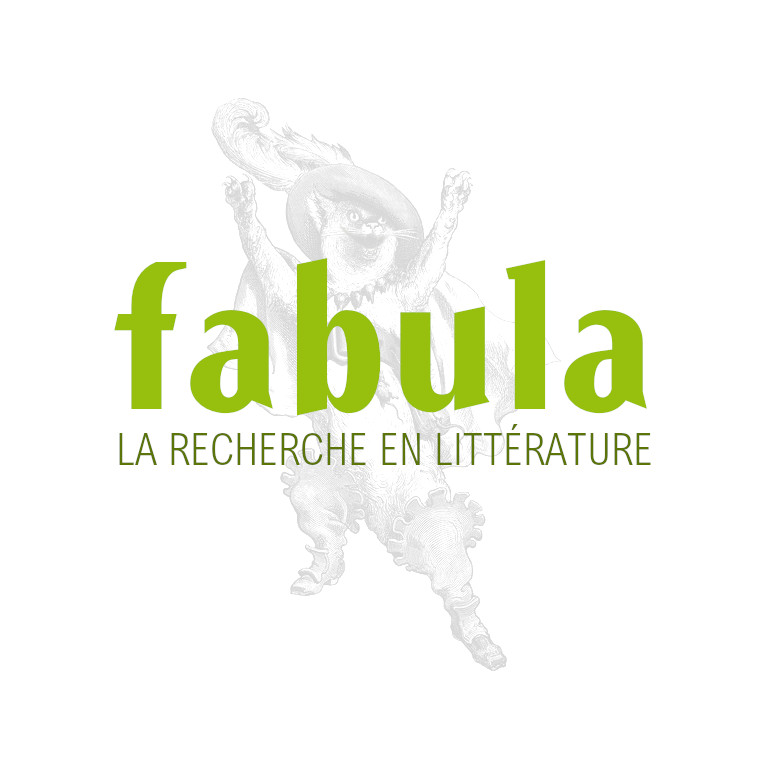 J. H. Gaisser, Catullus (Catulle)
Wiley-Blackwell
EAN: 9781405118897
Information publiée le 28 mars 2009 par Bérenger Boulay
Julia Haig Gaisser, Catullus, Wiley-Blackwell, 2009, 254 p.


ISBN: 978-1-4051-1889-7 Hardcover
£50.00 / €60.00
Recension par Antonio Ramírez de Verger (Universidad de Huelva) dans Bryn Mawr Classical Review 2009.12.05.
Catullus is one of the liveliest and most appealing Roman poets. Hisemotion, charm, and apparent spontaneity resonate with readers asstrongly today as in antiquity. This sophisticated literary andhistorical introduction brings Catullus to life for the modern readerand presents his poetry in all its variety of emotions, subjects, andstyles.

Places Catullus in a social, historical, and literary context
ExaminesCatallus's style and subjects, and provides a literary introduction tohis major themes of love, social life, and politics
Discusses the reception of the poems by translators and interpreters
Julia Haig Gaisser is Eugenia Chase Guild Professor Emeritus inthe Humanities at Bryn Mawr College, and a past president of theAmerican Philological Association. She is the author of Catullus and His Renaissance Readers (1993), Pierio Valeriano on the Ill Fortune of Learned Men: A Renaissance Humanist and His World (1999), and The Fortunes of Apuleius and the Golden Ass: A Study in Transmission and Reception (2008), and the editor of Catullus in English (2001), and Catullus (2007).
Sommaire:
List of Figures.
Preface.
1. Introduction: The Young Poet in Rome.
2. Poetry Books.
3. The Catullan Persona.
4. What Makes It Poetry.
5. Poetic Architecture.
6. Songs for Mixed Voices: Allusions, Intertexts, and Translations.
7. Receiving Catullus 1: From Antiquity through the Sixteenth Century.
8. Receiving Catullus 2: England and America.
Appendix 1. Catullus' Meters.
Appendix 2. Glossary.
Bibliography.
General Index.
Index of Catullus' Poems.