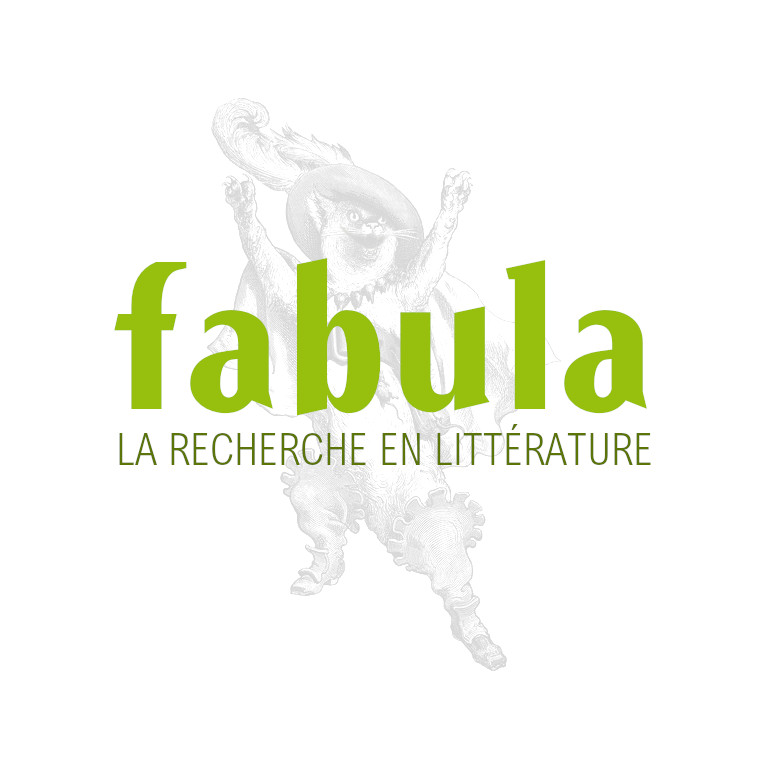 J. Hiddleston, Understanding Postcolonialism
McGill-Queen's University Press, coll. "Understanding Movements in Modern Thought"
EAN: 9781844651610
HIDDLESTON, Jane, Understanding Postcolonialism, Montréal / Kingston, McGill-Queen's University Press (Understanding Movements in Modern Thought), 2009, 224 p.
ISBN 1844651614
RÉSUMÉ
Postcolonialism offers challenging and provocative ways of thinkingabout colonial and neocolonial power, about self and other, and aboutthe discourses that perpetuate postcolonial inequality and violence.Much of the seminal work in postcolonialism has been shaped by currentsin philosophy, notably Marxism and ethics. UnderstandingPostcolonialism examines the philosophy of postcolonialism to revealthe often conflicting systems of thought which underpin it. In sodoing, the book presents a reappraisal of the major postcolonialthinkers of the twentieth century.
Ranging beyond the narrowselection of theorists to which the field is often restricted, the bookexplores the work of Fanon and Sartre, Gandhi, Nandy, and the SubalternStudies Group, Foucault and Said, Derrida and Bhabha, Khatibi andGlissant, and Spivak, Mbembe and Mudimbe. A clear and accessibleintroduction to the subject, Understanding Postcolonialism reveals how,almost half a century after decolonisation, the complex relationbetween politics and ethics continues to shape postcolonial thought.
BIOGRAPHIE
Jane Hiddleston is lecturer in French at the University of Oxford and fellow of Exeter College, Oxford.
Responsable : Jane Hiddleston