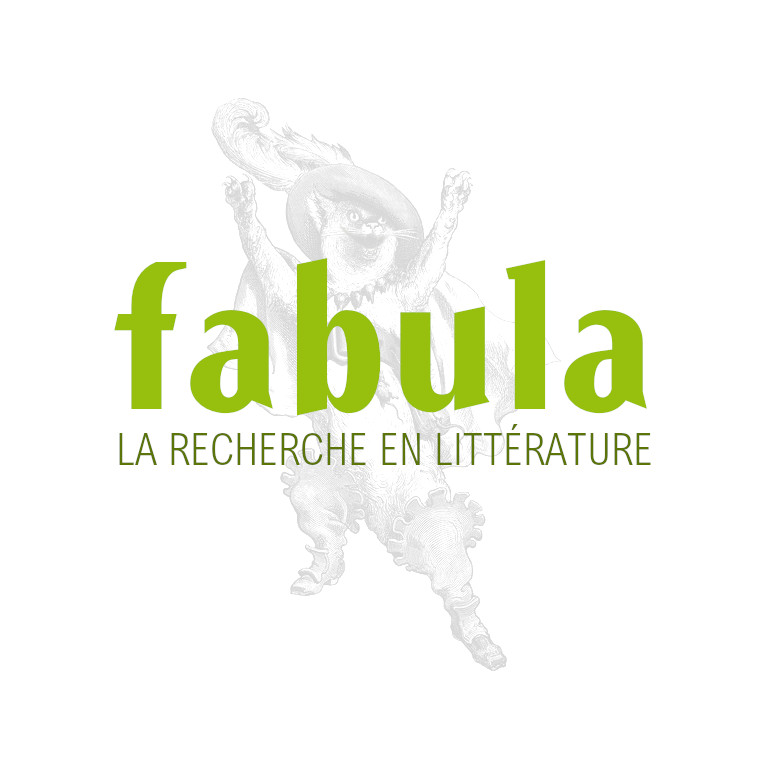 J. R. Weiss, Marquis De Sade's Veiled Social Criticism
Mellen Press
EAN: 9780773451117
James R. WEISS, Marquis De Sade's Veiled Social Criticism : The Depravities of Sodom as the Perversities of France
Ceredigion, Mellen Press, 2008, 144 p.
EAN : 9780773451117


RÉSUMÉ

This work aims to separate de Sade the individual from his image in order to better understand his philosophy regarding the "libertine" status quo on the Ancien Régime in France. By doing so, his prophetic magnum opus, The One Hundred Days of Sodom, is parted from the accretions of misapprehension which have surrounded it and shown as the author intended it to be: a philosophical mirror by which France would recognize its foibles and its errant ways.


TABLE DES MATIÈRES

Preface Acknowledgements Dedication My Biography Introduction 1 A Calculated Risk: Pursuing the Deeper Matter 2 Who is Responsible and Who is Penalized 3 Chronos Eating His Children: Auguries in Plain Sight Left Unseen 4 What Is the True Value of Faith and Hope? 5 Conclusion Bibliography Manuscripts Texts Primary Texts Secondary Index Name Index


BIOGRAPHIE

Dr. Weiss received his doctorate in Russian Jewish History from West Virginia University. He is currently a Senior Lecturer in the School for Professional and Continuing Studies and the Department of English at Northeastern University where he teaches advanced writing and history through literature.