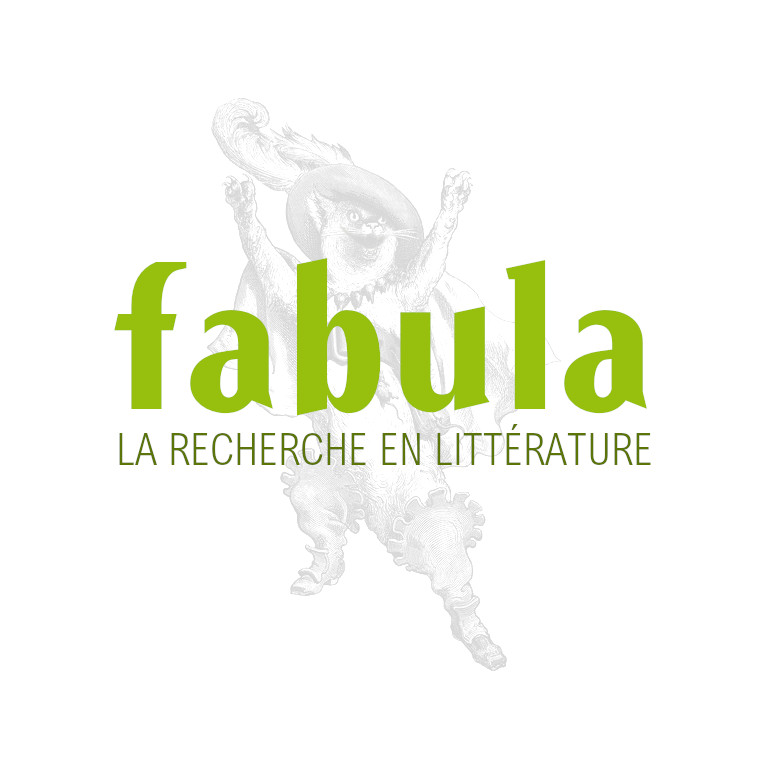 J. Zipes, Relentless Progress. The Reconfiguration of Children's Literature, Fairy Tales, and Storytelling
Routledge
EAN: 9780415990646
ZIPES, Jack, Relentless Progress. The Reconfiguration of Children's Literature, Fairy Tales, and Storytelling, New York, Routledge, 2008, 208 p.
ISBN 978-0-415-99064-6
RÉSUMÉ
Can fairy tales subvert consumerism? Can fantasy and children'sliterature counter the homogenizing influence of globalization? Canstorytellers retain their authenticity in the age of consumerism? Theseare some of the critical questions raised by Jack Zipes, the celebratedscholar of fairy tales and children's literature. In this book, Zipesargues that, despite a dangerous reconfiguration of children asconsumers in the civilizing process, children's literature, fairytales, and storytelling possess a uniquely powerful (evenfantastic)capacity to resist the "relentless progress" of negativetrends in culture. He also argues that these tales and stories may losetheir power if they are too diluted by commercialism and merchandising.
Stories have been used for centuries as a way to teach children (andadults) how to see the world, as well as their place within it. In Relentless Progress,Zipes looks at the surprising ways that stories have influenced peoplewithin contemporary culture and vice versa. Among the many topicsexplored here are the dumbing down of books for children, the marketingof childhood, the changing shape of feminist fairy tales, and whyAmerican and British children aren't exposed to more non-western fairytales. From picture books to graphic novels, from children's films tovideo games, from Grimm's fairy tales to the multimedia Harry Potterphenomenon, Zipes demonstrates that while children's stories havechanged greatly in recent years, much about these stories have remainedthe same—despite their contemporary, high-tech repackaging.
Relentless Progress offers remarkable insight into whyclassic folklore and fairy tales should remain an important part of thelives of children in today's digital culture.
TABLE DES MATIÈRES
Preface. Acknowledgments. Prologue. 1. The Reconfiguration of Childrenand Children's Literature in the Culture Industry. 2. MisreadingChildren and the Fate of the Book. Why Fantasy Matters Too Much. 4. TheMulticultural Contradictions of International Children's Literature:Three Complaints and Three Wishes. 5. What Makes a Repulsive Frog SoAppealing: Applying Memetics to Folk and Fairy Tales. 6. And NobodyLived Happily Ever After: The Feminist Fairy Tale after Forty Years ofFighting for Survival. 7. Storytelling as Spectacle in the GlobalizedWorld. Endnotes. Bibliography.
BIOGRAPHIE
Jack Zipes is Professor of German at the University of Minnesota. Anacclaimed translator and scholar of children's literature and culture,his most recent books include The Collected Sicilian Folk andFairy Tales of Giuseppe Pitré, Why Fairy Tales Stick, Hans ChristianAndersen: The Misunderstood Storyteller, Beautiful Angiola, and The Robber with the Witch's Head, all published by Routledge.