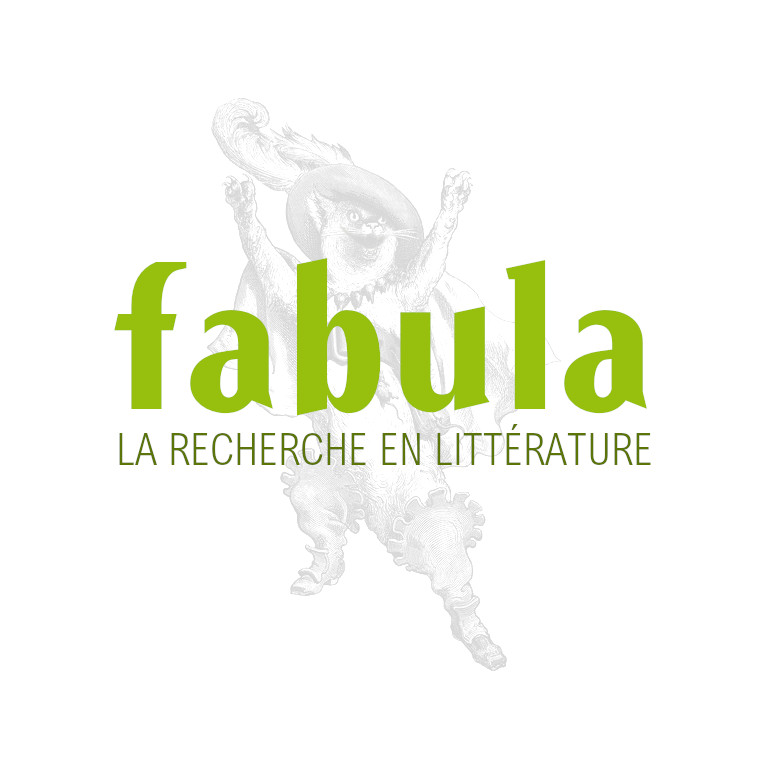 Jim Powell (trad.), The Poetry of Sappho
Date de publication : 0 juillet 2007
Jim Powell (trans.), The Poetry of Sappho.   Oxford:  Oxford University Press, 2007.  Pp. 53.  ISBN 978-0-19-532672-7. 
On pourra lire un compte-rendu de cet ouvrage dans la Bryn Mar Classical Review : http://ccat.sas.upenn.edu/bmcr/2008/2008-01-19.html
Présentation de l'éditeur:
This is a new translation which features a newlydiscovered poem which joins the three extant "complete" poems of Sappho(a major literary event)
This is the first book publication of a translation into English of the newly discovered poem of Sappho
Today,thousands of years after her birth, in lands remote from her nativeisland of Lesbos and in languages that did not exist when she wrote herpoetry in Aeolic Greek, Sappho remains an important name among loversof poetry and poets alike,. Celebrated throughout antiquity as thesupreme Greek poet of love and of the personal lyric, noted especiallyfor her limpid fusion of formal poise,lucid insight, and incandescent passion, today her poetry is alsoprized for its uniquely vivid participation in a living paganism.Collected in an edition of nine scrolls by scholars in the secondcentury BC, Sappho's poetry largely disappeared when the Fourth Crusadesacked Constantinople in 1204. All that remained was one poem and ahandful of quoted passages . A century ago papyrusfragments recovered in Egypt added a half dozen important texts toSappho's surviving works. In 2004 a new complete poem was decipheredand published. By far the most significant discovery in a hundredyears, it offers a new and tellingly different example of Sappho'spoetic art and reveals another side of the poet, thinking about agingand about the transmission of culture from one generationto the next. Jim Powell's translations represent a unique combinationof poetic mastery in English verse and a deep schlolarly engagementwith Sappho's ancient Greek. They are incomparably faithful to theliteral sense of the Greek poems and, simultaneously, to their forms,preserving the original meters and stanzas while exactly replicatingthe dramatic action of their sequences of disclosureand the passionate momentum of their sentences. Powell's translationshave often been anthologized and selected for use in textbooks, winningrecognition among discerning readers as far the best versions inEnglish.