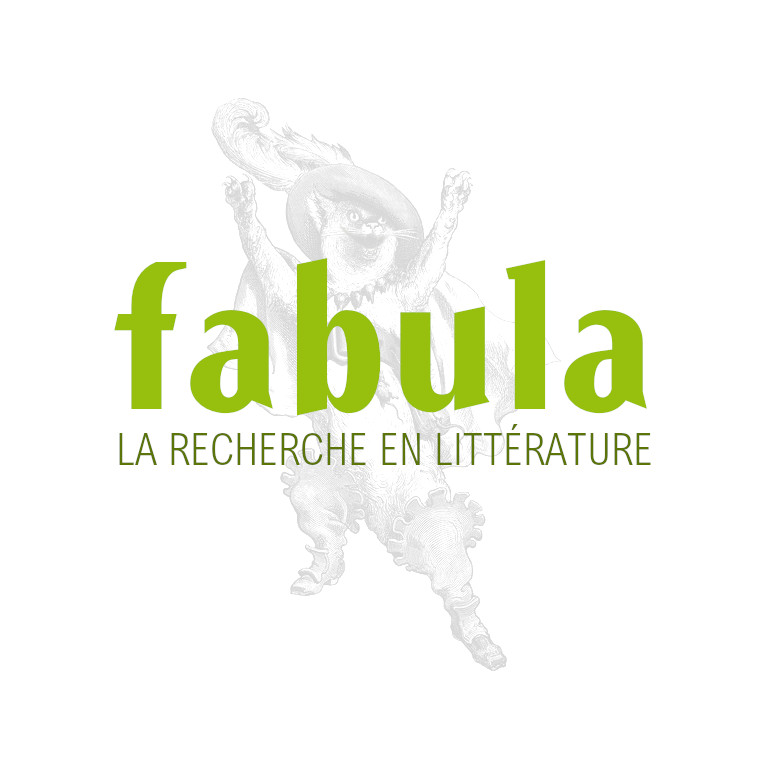 John McLEOD (dir.), The Routledge Companion To Postcolonial Studies
John McLEOD (dir.), The Routledge Companion To Postcolonial Studies, Oxford, Routledge (Routledge Companions), 2007, 272 p.
ISBN 9780415324960
ISBN-10 0415324963


RÉSUMÉ


The Routledge Companion to Postcolonial Studiesoffers a unique and up-to-date mapping of the postcolonial world, andis composed of essays as well as shorter entries for ease of reference.Introducing students to the history of the great European empires andthe cultural legacies created in their wake, this book brings togetheran international range of contributors on such topics as the colonial histories of Britain, France, Spain and Portugal, the diverse postcolonial and diasporic cultural endeavours fromAfrica, the Americas, Australasia, Europe, and South and East Asia and the major theoretical formulations: poststructuralist, materialist, culturalist, psychological.
With a comprehensive A to Z of forty key writers and thinkerscentral to contemporary postcolonial studies and featuring historicalmaps, this is both a concise introduction and an essential resource forany student of postcolonial culture, whatever their field.


TABLES DES MATIÈRES

Introduction  Part 1: The Colonial Empires.  The British Empire.  The French Empire.  The Spanish and Portugese Empires.  The Dutch Empire  Part 2: Postcolonial Locations. Africa (North and Central).  Australasia.  Canada.  Caribbean. Ireland.  South America.  Southern Africa . South and East Asia.  USand European Diasporas  Part 3: Postcolonial Formulations.  Psychological Formulations.  Poststructuralist Formulations.  Materialist Formulations.  Culturalist Formulations.  Part 4: Key Writers and Thinkers.  Chronology.  Further Reading.  Index of Key Concepts


BIOGRAPHIE

John McLeodis Reader in Postcolonial and Diaspora Literatures at the School ofEnglish, University of Leeds. He is the author of numerous books,including Beginning Postcolonialism (Manchester University Press, 2000)and Postcolonial London: Rewriting the Metropolis (Routledge, 2004).