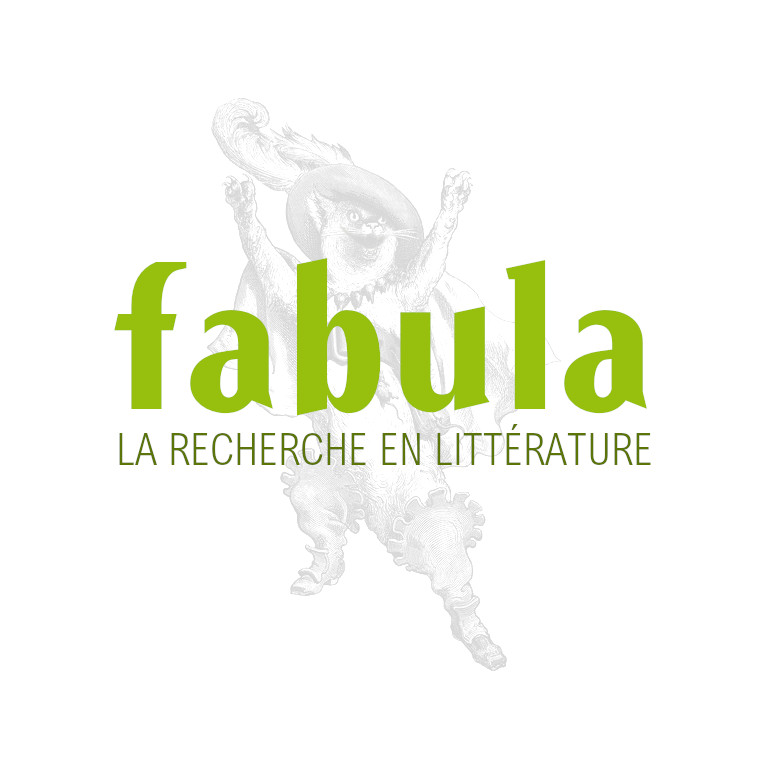 L. Carruthers, R. Chai-Elsholz, T. Silec (dir.), Palimpsests and the Literary Imagination of Medieval England: Collected Essays
Palgrave Macmillan, coll. "New Middle Ages"
EAN: 9780230100268
 Leo Carruthers, Raeleen Chai-Elsholz, Tatjana Silec, Palimpsests and the Literary Imagination of Medieval England: Collected Essays
Palgrave Macmillan, collection "New Middle Ages", 2011.
EAN13 : 9780230100268.

288 p. £52 / $85.
Witnesses to the disappearance of a text, palimpsest manuscripts bear the marks of their own genesis, with their original inscription rubbed out and written over on the same parchment. Erasure is a prerequisite of reinscription; destruction paves the way for renewal. Thus the palimpsest is an image of the processes of revision and accretion which shape medieval literary production. This collection explores analogies of erasure and rewriting observed in editorial and literary practices underlying the production of texts from medieval England. Whether palimpsests are the primary focus of study or serve as a metaphor for various phenomena of loss and accumulation, all the essays investigate the process of reinscription.
Table of Contents
Foreword: Homage to André Crépin - Leo Carruthers
Introduction: Palimpsests and 'Palimpsestuous' Reinscriptions - Raeleen Chai-Elsholz
PART I: PERMANENCE AND IMPERMANENCE OF WRITING ON THE PAGE 
An Anglo-Saxon Palimpsest from Fleury: Orléans, Bibliothèque Municipale MS 342 (290) - Adrian Papahagi
Recovering Anglo-Saxon Erasures: Some Questions, Tools and Techniques - Peter Stokes
Some Psalter Glosses in Their Immediate Context - Jane Roberts
The Palimpsest and Old English Homiletic Composition - Paul E.Szarmach
'Ic Beda'...'Cwæð Beda': Reinscribing Bede in the Old English Historia ecclesiastica gentis anglorum - Sharon Rowley
Vernacular Engravings in Late Medieval England - Florence Bourgne
PART II: IMPERMANENCE AND ACCUMULATION IN THE LITERARY IMAGINATION
Rewriting Genres: Beowulf as Epic Romance - Leo Carruthers
Palimpsestic Philomela: Reinscription in Chaucer's Legend of Philomela - Gila Aloni
The Middle English Breton Lays and the Mists of Origin - Claire Vial
Enquiries into the Textual History of the Seventeenth-Century Sir Lambewell (British Library, Additional 27897) - Colette Stévanovitch
Elucidations: Bringing to Light the Aesthetic Underwriting of the Matière de Bretagne in John Boorman's Excalibur - Jean-Marc Elsholz
"These eleven original essays scrutinize the subject of the palimpsest, both literal and metaphorical, from a series of different angles and generate a rich and thought-provoking array of examples of different types of recycling and layering in verbal and visual texts from the Old English period to the present, from early medieval manuscripts to contemporary film. The range and depth of treatments of the palimpsest as both a concrete and a conceptual phenomenon are exemplary."
--Laura Kendrick, Professor of Medieval Studies, Université de Versailles

"Altogether a fine tribute to, and celebration of, the life and work of a great scholar, André Crépin, on his eightieth birthday. 'Palimpsest' is given a broad definition in this collection of essays to cover both the material and the literary, that is, any alteration, abridgement, or translation of earlier texts. The contributions range from a discussion of palimpsests in manuscripts such as Beowulf, on wax tablets and vernacular engravings in the late medieval period, and how new digital technology can enhance our knowledge of palimpsests, to a broader interpretation of the word to cover the retelling, adaptation, or translation of earlier works in particular in the romance tradition, culminating in modern film adaptation of medieval literary works."
--Graham Caie, Vice Principal, University of Glasgow

"Covering palimpsests both literal and literary, and ranging in subject matter from Beowulf to John Boorman's Excalibur via Bede, the matière de Bretagne, Chaucer, and more, the contributions to this volume honor André Crépin with a sparkling series of investigations into the materiality, the composition, and the transmission of Old and Middle English texts."
--Timothy Graham, Associate Professor, University of New Mexico