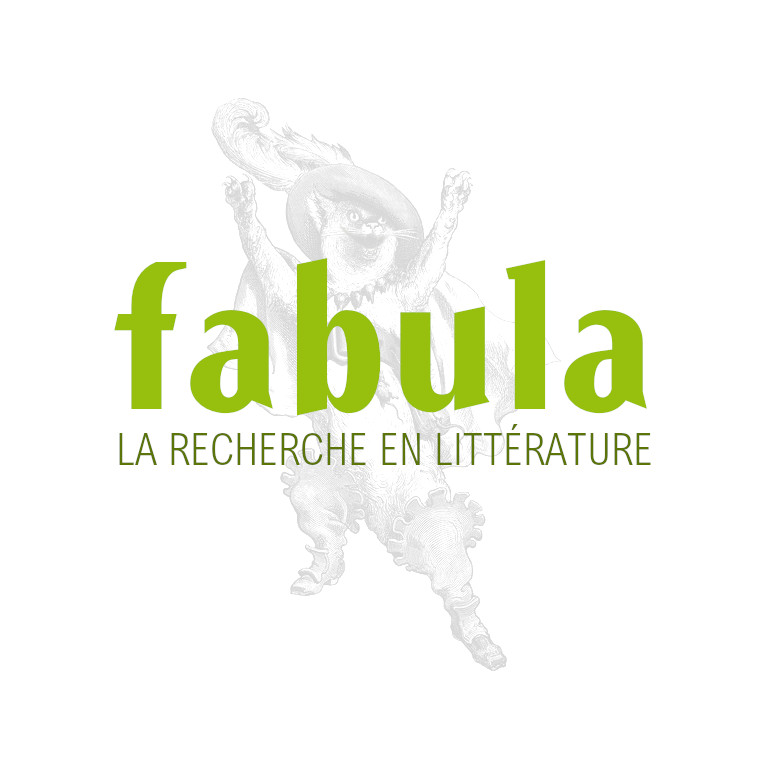 L. D. Kritzman, The Fabulous Imagination. On Montaigne's Essays
Columbia University Press
EAN: 9780231119924
KRITZMAN, Lawrence D., The Fabulous Imagination. On Montaigne's Essays, Irvington, Columbia University Press, 2009, 240 p.
ISBN 978-0-231-11992-4
RÉSUMÉ
Michel de Montaigne's (1533-1592) Essais was aprofound study of human subjectivity. More than three hundred yearsbefore the advent of psychoanalysis, Montaigne embarked on a remarkablequest to see and imagine the self from a variety of vantages. Askinghow shall I live? How can I know myself? He explored the significanceof monsters, nightmares, and traumatic memories; the fear of impotence;the fragility of gender; and the act of anticipating and coping withdeath.
In this book Lawrence D. Kritzman traces Montaigne'sdevelopment of the Western concept of the self. For Montaigneimagination lies at the core of an internal universe that influencesboth the body and the mind. Imagination is essential to humanexperience. Although Montaigne recognized that the imagination canconfuse the individual, "the fabulous imagination" can be curative,enabling the mind's "I" to sustain itself in the face of hardship.
Kritzmanbegins with Montaigne's study of the fragility of gender and itsrelationship to the peripatetic movement of a fabulous imagination. Hethen follows with the essayist's examination of the act of mourning andthe power of the imagination to overcome the fear of death. Kritzmanconcludes with Montaigne's views on philosophy, experience, and theconnection between self-portraiture, ethics, and oblivion. His readingdemonstrates that the mind's I, as Montaigne envisioned it, sees byimagining that which is not visible, thus offering an alternative tothe logical positivism of our current age.
BIOGRAPHIE
Lawrence D. Kritzman is professor of French and comparative literatureat Dartmouth and director of the Institute of French Cultural Studies.He has been a visiting professor at Harvard and Stanford universitiesand is the author of several books on the French Renaissance. Afrequent contributor to the media on French intellectual life, he isalso editor of the Columbia History of Twentieth-Century French Thought and the Columbia University Press series European Perspectives.