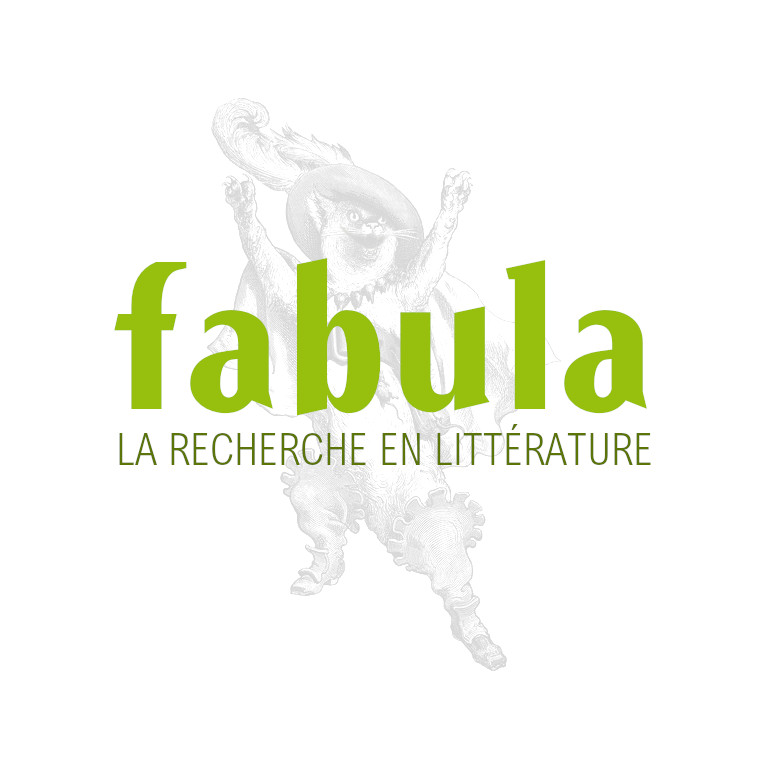 L'Esprit Créateur, 54-2: Building the Louvre. Architectures of Politics and Art
Johns Hopkins University Press
EAN: 00140767
Référence bibliographique : L'Esprit Créateur, Johns Hopkins University Press, 2014. EAN13 : 00140767.
Building the Louvre:
Architectures of Politics and Art
Edited by Patrick M Bray and Phillip John Usher
L'Esprit Créateur Volume 54,Number 2, 2014 (Summer)
Like no other French architectural structure, the Louvre has crystallized discourse on city space and national power for over a thousand years. From its origins as a medieval fortress depicted in medieval Books of Hours, towering over the peasants who work the fields of the agricultural land that then surrounded it, the Louvre has evolved into a tourist site and postmodern logo that has been sold to other museums around the world, including recent, controversial licensing of its name to a museum in Abu Dhabi, demonstrating the building's enduring image as embodiment of cultural prestige and power.  In traditional works on the Louvre, this history—of both transformation and permanence—is often relegated to the presence of anecdotal quotations. The present project, the first of its kind, makes such questions central to its inquiry.
               The chapters of this volume trace the evolving connection between art and politics as articulated by the Louvre as physical site and productive concept by bringing together perspectives from art and architectural history, literature, and cultural studies. What emerges transhistorically is a pattern of constant interaction that collects and legitimizes forms of authority. Rather than a history of the Louvre, we practice an interdisciplinary approach that seeks to initiate a dialogue between previously disconnected perspectives in order to read the Louvre as a structure that cannot be separated from cultural objects (books, films, artworks, the Louvre's own architectural details, etc.) which, as witnesses to the Louvre at different periods, allow an understanding of how the Louvre's meanings are created, rather than inherent to the stone and marble from which it is built. With multiple functions (fortress, palace, museum, school, shopping mall, etc.) and with varied structures of numerous architectural styles, the essence of the Louvre can be categorized neither by a coherent appearance nor by its role as a single institution. Like the mythical ship Argos, it has renewed its components, both structural and institutional, many times over the centuries while its name and function have largely remained the same: to produce and project political and aesthetic authority. 
Table of Contents
Introduction
Patrick Bray and Phillip John Usher
A. Medieval
1. "Pre-Histories of the Louvre: City Dreams of a Fortress on the Seine"
Sarah-Grace Heller (Ohio State University)
2. "Building in the Vernacular: The Louvre, Letters, and Nationhood under Charles V (1364-80)"
Mark Cruse (Arizona State University)
B. Early Modern
3. "From Marriage to Massacre: The Louvre in August 1572"
Phillip John Usher (Barnard College, Columbia University)
4. "Towards Political, Social, and Urban Transformations in the Grand Siècle"
Hélène Visentin (Smith College)
5. "Scale Models and Stables: Form and Function in the Eighteenth-Century Louvre" Natasha Lee (Princeton University)
C. The Revolution
6. "The Louvre in Ruins: a Revolutionary Sublime."
Billiana Kassabova (Stanford University)
7. "Public on Display: Making Civic Engagement Visible in the Musée Central"
William Mitchell (University of Washington)
D. The Nineteenth and Twentieth Centuries
8. "Châteaux en Espagne: Louis-Philippe's Politics of Collecting and the Galerie Espagnole"
Bettina Lerner (City College of New York, CUNY)
9. "Prose Constructions: Nerval, Baudelaire, and the Louvre"
Patrick Bray (The Ohio State University)
10. "Towards a Renaissance of the Louvre (1914-21): Polemics and Press Echoes around a Museum at War"
Claire Maingon (Université de Rouen)

11. "'Local clos, en plein air': Malet's Louvre and the Spatial Dispersal of the City"
Andrea Goulet (University of Pennsylvania)
12. "Open City: Philbert's La Ville Louvre"
Margaret Flinn (The Ohio State University)
E. Contemporary Questions
13. "Les habitants du Louvre: The Museum and the List."
Kathleen Morris (Oxford University)
14. "The Louvre Abu Dhabi"
Seth Graebner (Washington University in St. Louis)
Adresse : L'Esprit Créateur,Department of French and Italian University of Minnesota,260 Folwell Hall, 9 Pleasant St. SEMinneapolis, Minnesota 55455